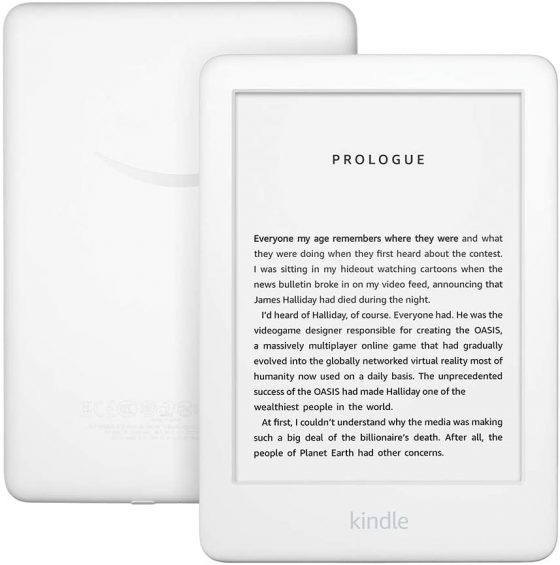 Amazon has released a new firmware update for Kindle e-readers that brings some fairly big changes to the user interface.
The homescreen has a new look and they changed the quick settings menu at the top of the screen, along with the reading settings menu when reading a book.
One negative that some users are pointing out is that Home Screen View can no longer be disabled in settings so this new update requires you to look at the ad-ridden homescreen with recommendations that can't be hidden instead of being able to set the homescreen to go directly to the library view like before.
However, once you switch to the "Library" tab located at the bottom of the new homescreen you can return there without seeing the homescreen so it can be avoided somewhat but not entirely like before.
You can see some screenshots of the new user interface elements on the Reddit thread below (click the thumbnails for full screen view):
The new 5.13.7 software update is available for all Kindle models dating back to the Kindle Paperwhite 3, except for some odd reason the Kindle Voyage is still stuck on 5.13.6. Sometimes they release updates later, like they did with the Paperwhite 3 a few times, so there's a good chance the Voyage will still get updated at some point too.
Like usual you can wait for the new software to download over Wi-Fi and install automatically on your Kindle in the coming weeks (more like months), or you can install it manually whenever you'd like. The update files are available to download for each model on Amazon's official Kindle Software Updates Page.
Update: It looks like Amazon plans on making some additional changes to the Home and Library view soon in another update planned for later in the year.
Update #2: Amazon has released another software update, version 5.14.1, that adds a new "back to page" link at the bottom of the screen when jumping to different parts of a book.