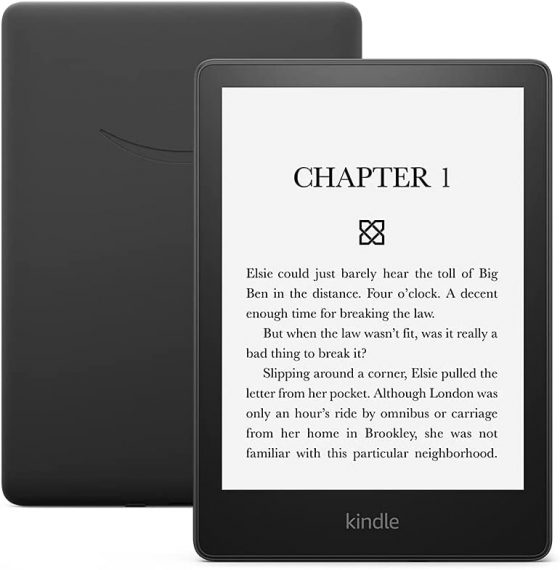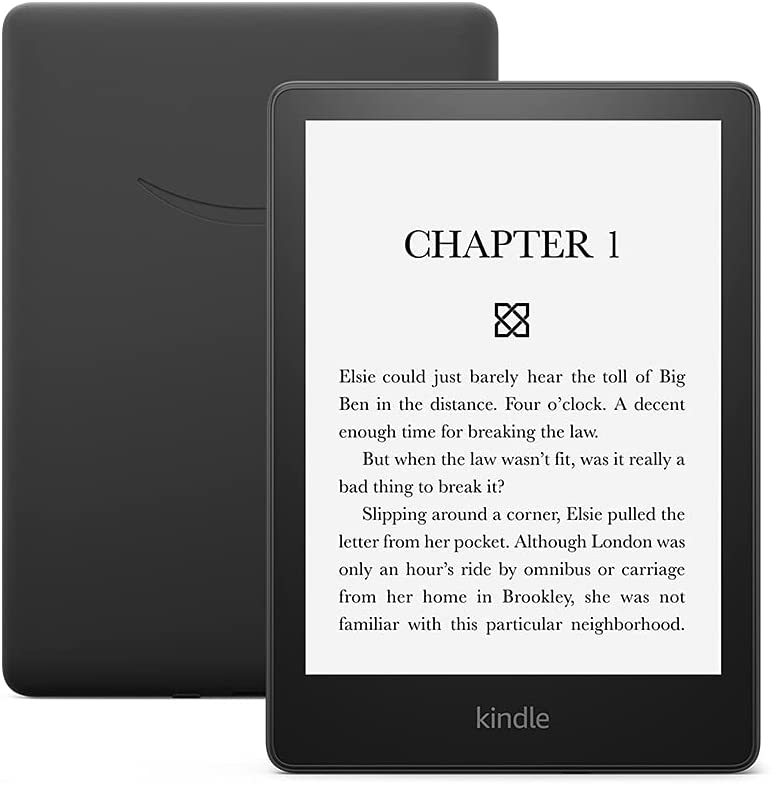 One of the new features that came on the 6.8-inch Kindle Paperwhite is a subtle animation when turning pages that goes from right to left when paging forward, and left to right when paging back.
If you don't have the new Kindle Paperwhite you can see what I'm talking about in my Kindle Paperwhite 4 video review.
From the "More" section of the "Aa" menu there's the option to turn the Page Turn Animation setting on and off. I think it's turned on by default.
So far the 11th generation Kindle Paperwhite is the only Kindle model that has this feature.
I thought maybe it would be something that Amazon would add to older models as well, but so far that is not the case.
The latest 5.14.2 software update didn't add the page turn animation setting to any of my older Kindles. Maybe it's something that has to be remotely activated by Amazon, like the new homescreen, but something that minor seems like it would be built-in to the software update.
What do you think about the page turn animation on the new Kindle Paperwhite?
At first I thought it would be something that I wouldn't like at all, but I've found that I actually do like it. It helps keeps the page free of ghosting, and it's much less jarring than the full page black flash that Kindles used to do when refreshing pages, especially when reading stuff like PDFs and comics.