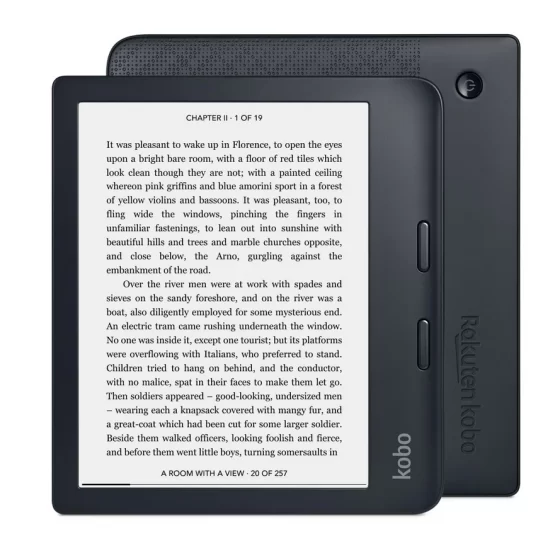 If you want to get a Kobo ereader at a discount but don't want to wait for the next sale, there's an active coupon code that takes 10% off the purchase price of any new Kobo ereader from Kobo's website.
Just use coupon code perkopolis during checkout to get 10% off from Kobo.com. They also include free shipping on all orders.
The code takes $17.99 off the price of the Kobo Libra 2, $25.99 off the Kobo Sage and $39.99 off the Kobo Elipsa pack.
Furthermore, the discount is $11.99 for the 6-inch Kobo Clara HD and $9.99 for the Kobo Nia. But a typical sale usually takes $20 off so those deals aren't quite as good.
I've seen a few people mentioning the code lately and I'm surprised that it still works. It's been active for a long time now. I used it last June to purchase the Kobo Elipsa when I reviewed it. The code didn't work on the Libra 2 and Kobo Sage after they were first released, but luckily now it does.
The code does not work with Kobo's covers or other accessories, nor does it work with any of the refurbished Kobo ereaders that Kobo sells, only the new ones.