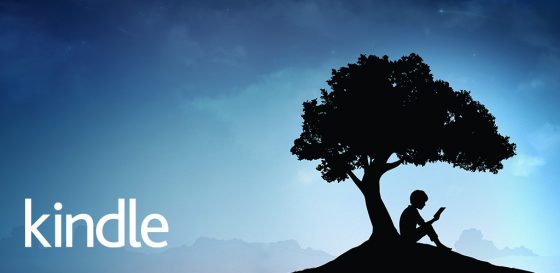 Earlier this week Amazon officially removed the ability to buy and rent Kindle ebooks from the Kindle Android app to comply with Google's updated Play Store policy that requires app developers to use the Google Play billing system so that Google can claim their 15% cut for in-app purchases.
Naturally Amazon isn't willing to pay Google 15% for all ebook sales and Kindle Unlimited subscriptions so Android users will no longer be able to make purchases using the Kindle Android app or Amazon store app. It's been like this with the iOS Kindle app since 2011 so Amazon knows they don't need in-app purchases.
Amazon is advising customers to use a web browser on their Android devices to shop the Kindle store instead. The Kindle Android app still supports downloading and reading Kindle ebooks; you just can't buy stuff using the app.
Another option is to add books you want to buy to your wishlist using the app and then you can use the Amazon website to purchase them later.
How to Keep Buying eBooks Using Kindle App
There's an even better workaround for those that still want to use the Kindle Android app to make purchases. You can install the Kindle for Android app from the Amazon Appstore and use it without the shopping limitations of the Play Store version.
According to reports on Reddit, the Kindle Android app from the Samsung Galaxy Store still allows in-app purchases as well.
You just have to enable third-party app installs on your Android device to install apps from outside of the Google Play Store, and of course you'll need to uninstall the Play Store version of the Kindle app.
You might also need to disable auto-updates for apps so the Play Store doesn't automatically update the Kindle App you installed from Amazon to the limited Play Store version. But I'm not sure if that's needed or not since I always keep auto-updates disabled.
I don't understand why Amazon isn't promoting this option. It seems like a good way to advertise their own Appstore, but so far they haven't even mentioned using their version of the Kindle app as a workaround.
I installed the Amazon Appstore version of the Kindle app on my Pixel phone to test it out and in-app purchases still work like they always have so I'm not sure why this isn't being more widely reported.