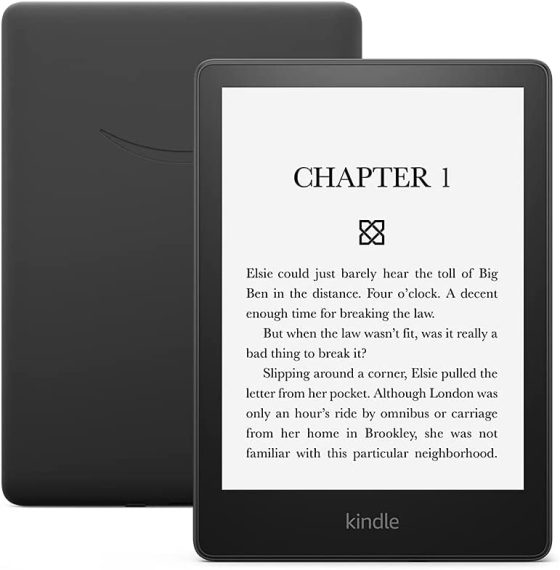 Amazon has a few random Kindle deals currently ongoing this weekend. These aren't the typical Kindle sales they usually offer but there are a few good deals to be had if you're looking to get a Kindle at a discount.
They have the Kindle Paperwhite available for $99 refurbished. It's the standard 8GB model. That's $40 less than the price of a new one, and $25 off the regular price of refurbished units.
Amazon also has the Kindle Oasis on sale for $159 refurbished. The 32GB version is marked down to $189. Both are $50 off but the sale is only for Amazon Prime members.
The previous generation Kindle Oasis is also currently available at Woot for $145.99 for the 32GB model, and it's listed as new, open box. The only difference with it is it doesn't have the warm frontlight like the newer model.
The entry-level Kindle has been on sale a lot lately too, and the white version remains on sale for $64.99, and you can get an additional $20 off when buying two.
Lastly, Amazon has the Hunger Games covers for the Kindle Paperwhite 4 marked down to $9.99 from $29.99. These fit the previous generation Kindle Paperwhite only, what Amazon calls the 10th generation Paperwhite model.