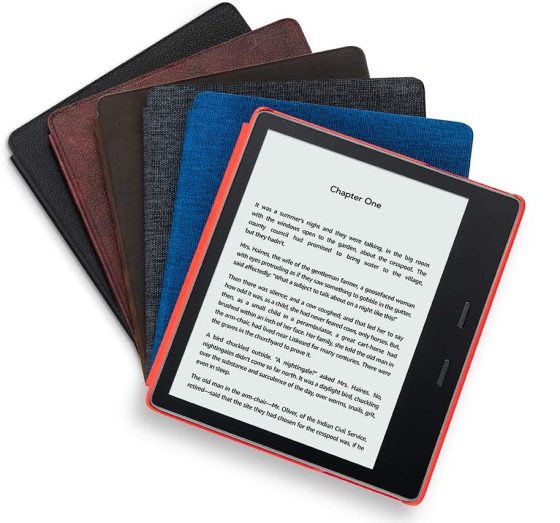 Amazon has the 11th generation Kindle Paperwhite and the 10th generation Kindle Oasis on sale (both current models), and the prices are surprisingly low.
In fact they're selling the Kindle Paperwhite Signature Edition for the same price it sold for during Prime Day, and most of the other deals are only $5 more than Prime Day prices and no Prime membership is required for this sale.
The Kindle Oasis is $70 off for the 8GB model and $80 off for the 32GB version. The cellular version is on sale for $80 off as well, and it's the only Kindle still left that offers free cellular connectivity.
Amazon doesn't make much sense sometimes. The new entry-level Kindle is getting released on October 12th and it starts at $99. Or you can get an upgraded Kindle Paperwhite on sale right now for $99.
Kindle Sales
Kindle Paperwhite 8GB – $99.99 ($40 off)
Kindle Paperwhite 16GB – $104.99 ($45 off)
Kindle Paperwhite Kids 8GB – $109.99 ($50 off)
Kindle Paperwhite Kids 16GB – $114.99 ($55 off)
Kindle Paperwhite Signature Edition – $134.99 ($55 off)
Kindle Oasis 8GB – $179 ($70 off)
Kindle Oasis 32GB – $199 ($80 off)
Kindle Oasis 32GB Cellular – $269 ($80 off)
There are some older refurbished Kindles available at Woot for cheap as well:
Kindle Paperwhite 3 – $19.99
8th gen Kindle – $27.99
Kindle Oasis 2 – $99.99