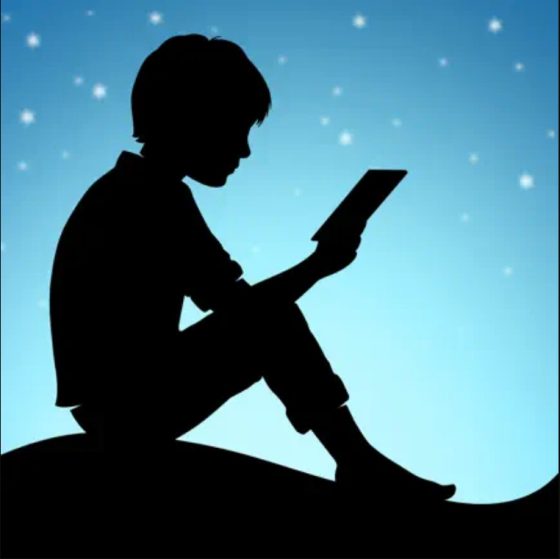 I saw this post over at MobileRead with a discussion about how Amazon is making it harder to remove the DRM from purchased Kindle ebooks.
Apparently, newly-published Kindle ebooks can no longer be downloaded using older versions of Kindle for PC/Mac, so if you use this method to get your purchased Kindle ebooks to remove the DRM you're going to run into problems moving forward. So far the change only affects new books published starting January 3rd, 2023.
If you're not sure what this means, some folks use older versions of the Kindle for PC app to get the older format of Kindle ebooks in order to easily remove the DRM so they can read the ebooks on non-Kindle devices like Kobos and Pocketbooks. The newer versions download ebooks in Amazon's KFX format that can't be stripped of DRM (except with certain older versions).
So far this doesn't affect older ebooks published before January 3rd, so you can still download those with older versions of Kindle for PC/Mac to remove the DRM, but it makes you wonder how things are going to change in the future, and what other things Amazon is going to do to make removing DRM more difficult.
Moving forward, you can still get the older format for Kindle ebooks when using the download option from the Manage Your Content page at Amazon, but that requires having an E Ink Kindle registered to your account. Some people choose to buy an old cheap Kindle just to get the option to download Kindle books that way.
See this Dealing with Kindle for PC/Mac guide at MobileRead for more details about the change and for workarounds to get Kindle ebooks in older formats to remove the DRM. Things are definitely getting more complicated but it's still possible to remove the DRM from most Kindle ebooks one way or another.