Review: Nook Color with Android 2.2, Nook Appstore, New Firmware (Video)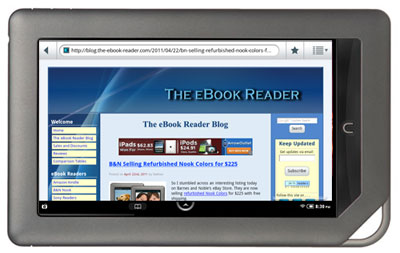 I've been testing out the new firmware for the Nook Color and thought I'd put together a video review showing the new features and Nook Appstore in action, along with some thoughts on the new firmware as a whole.
There are some good things about the new firmware and some bad. Check the dedicated Nook Color review page for the details, complete with plenty of screenshots and the aforementioned video review.