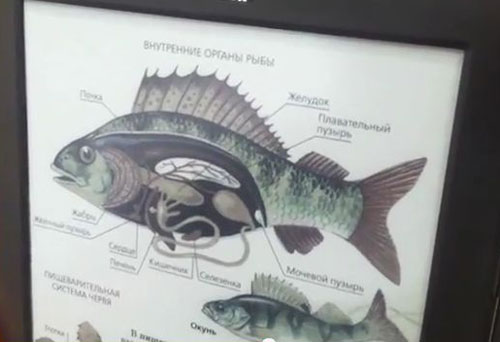 Remember the JetBook Color? I first posted about it back in early September.
It is a 9.7″ ereader and is the first to come with a color E Ink screen. It is currently available in Russia and Ukraine as part of a government subsidized project and is expected to come to the US and Europe in a "few months", according to Jerry Cimadomo in the second video below.
The JetBook Color is being marketed as an educational ereader. It comes with several learning tools built in, like language and reading software, SAT study courses, talking dictionaries, and more.
This first video was uploaded last month and shows the JetBook Color in action. The color and image detail looks pretty good. The second video is from the Buchmesse 2011 show in Frankfurt, Germany and doesn't do the JetBook Color any favors—the colors aren't very visible in that lighting.
I'll try to get my hands on one of these once it reaches the US, so stay tuned for more details.
JetBook Color Videos