Review: IdolPad Plus $89 Android 4.0 Tablet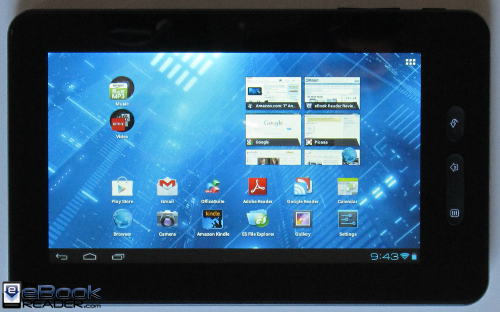 Last month I reviewed the Idolian TouchTab 10 and it turned out to be a decent 10-inch tablet for $169. This month I've got its smaller cousin in for review, the Idolian IdolPad Plus, which sells for a wallet-pleasing $89.
Hit the link below for the full written review. It includes a video review and some pictures too. Feel free to come back to this page and leave a comment if you've got any questions.