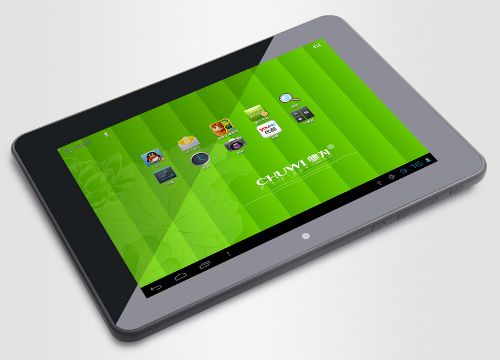 Today we've got another user-submitted review of an inexpensive tablet imported from China called the Chuwi V7 Speedmax.
It can be had for around $100 from Chinese wholesale websites and is somewhat comparable to the iPad mini in terms of screen ratio and resolution.
Thanks to James Cloud for the review. And once again, if you have a review of a tablet or ereader you'd like to submit, please feel free to contact me.