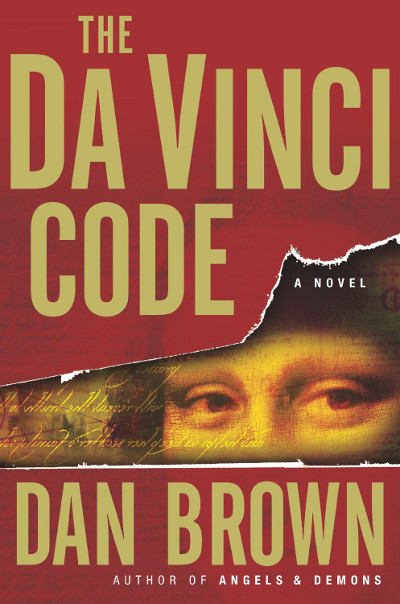 Tens years ago The Da Vinci Code was released and has since sold over 81 million copies worldwide. And now you can snag an ebook copy for free until March 24th.
Doubleday, the publisher of The Da Vinci Code, announced earlier in the week the free giveaway promotion to celebrate the 10th anniversary of the book.
It's also part of a larger marketing campaign designed to get your eyes on Dan Brown's latest book titled Inferno, of which the prologue and first chapter is included in the free download of The Da Vinci Code. They want to get you hooked so that you'll buy the book when it comes out on May 14th :).
"The landscape of publishing has changed dramatically over the past ten years," Knopf Doubleday Chairman Sonny Mehta said in a release. "The original publication of The Da Vinci Code preceded the ebook era. What better way to celebrate the 10th anniversary of this modern classic than by making it available on a multiplicity of platforms and devices while simultaneously offering fans a riveting sample of Dan's latest work."
I can remember reading this book back before the movie came out when all the hype was going around. Generally I don't read these type of books, but this one was fun and worth the read, and especially now that it's free.
The free ebook is available from all the major ebookstores. Here's some links below: