Review: Hisense Sero 7 Pro with Android 4.2 and Tegra 3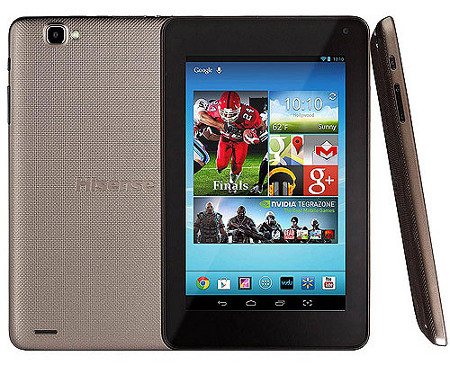 Toward the end of last month Walmart started selling a new tablet called the Hisense Sero 7 Pro. What makes it unique is the simple fact that it has all the technical specs to match the most popular 7-inch tablet of the past year, the Google Nexus 7, while beating it on price by $50 and adding a bunch of additional features on top of it, most notably a microSD card slot, mini HDMI port, and rear camera.
I stopped by Walmart a few weeks ago and they had the Sero 7 Pro in stock so I couldn't resist picking one up to review, which I just finished up today. Hit the link below for the full review and video to see how the Hisense Sero 7 Pro stacks up.