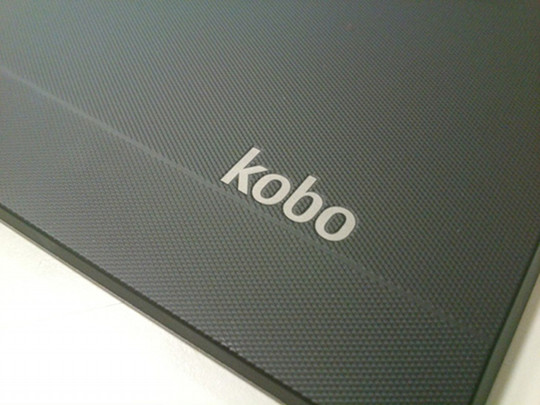 There's a lot of change going on at Kobo this year. They've been shuffling upper management positions and they appointed a new president and CEO a few weeks ago.
Now Kobo's new leadership has elected to let go 63 workers. Kobo employs over 400 people worldwide, so that equates to about a 15% reduction in staff.
Lay offs are never a good sign for a company, but hopefully Kobo can turn this into a positive moving forward. This is what a Kobo public relations manager had to say on the topic:
"As part of this change, teams have been restructured and optimized; redeploying employees to best use their skills to support the company's core goal of providing the best global eReading experience. All our offices will continue to operate as usual, with a mandate to grow the business in each of our territories."
I find these choice of words interesting: "the company's core goal of providing the best global eReading experience."
Individual customers don't care about who provides them with the best "global" ereading experience. They care about who provides the best ereading experience for their app, tablet, or ebook reader. Perhaps more focus should be spent on improving those areas and strengthening the markets that they are already in.
Personally I feel that Kobo needs to place their focus on making their website more user-friendly and less prone to problems, same goes for their software development, where their priorities always seem to be a bit off—instead of trying to make it look more pretty with constant cosmetic changes, they should make things more functional and less buggy.
via: The Star