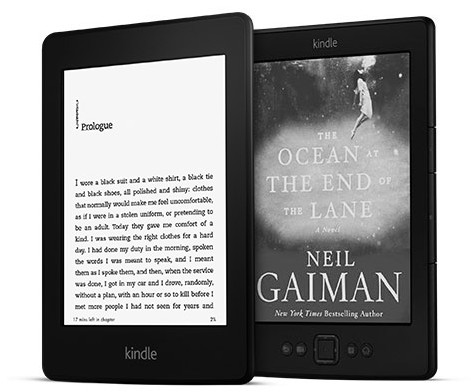 Amazon has just released another software update for the second generation Kindle Paperwhite, version 5.4.5.1.
The changelog remains the same as the 5.4.5 update that Amazon issued three weeks ago today. Even though it isn't specifically mentioned anywhere, this 5.4.5.1 update presumably fixes the problem with footnotes that was inadvertently introduced with the original 5.4.5 update.
There were a number of reports from users after installing the last update that footnotes no longer worked, tapping on them did nothing.
I haven't gotten the latest update yet so cannot confirm if it does indeed fix the footnotes issue. Leave a comment if you try it.
Like usual, the new update will automatically download and install on the Kindle Paperwhite when connected to the internet, but it might take a week or two before it happens. You can always download the update from Amazon directly and install it manually. The directions and firmware file can be found by following the link below.