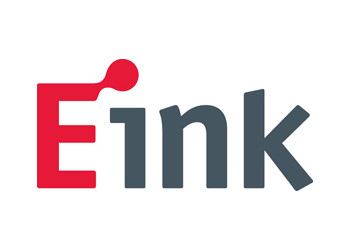 Yesterday E Ink announced a new collaborative ebook access program with Kobo that gives manufactures of E Ink devices the opportunity to offer Kobo's ebooks on their ebook readers.
This gives E Ink's hardware partners more marketing power by being able to offer a recognizable ebook store on their devices without having the expense of creating and maintaining their own ebook stores.
It also give E Ink's hardware partners the ability to negotiate contracts and revenue sharing directly with Kobo.
This could give device manufacturers more of a reason to sell their devices in more competitive markets, especially the United States where Amazon has all but taken over the dedicated ebook reader market with the various Kindle models.
Onyx's lineup of ereaders could be a good example for this program. By adding the Kobo app that provides access to millions of popular ebooks on their devices they could gain a wider market share.
Right now ereaders like Onyx and Pocketbook lack a brand name ebook store onboard that would appeal to a wider audience of readers, especially in English-language markets.
Interestingly, at the very bottom of E Ink's press release it states that the Kobo ebook store and reading experience can only be enabled on E Ink devices that have Android operating systems. It must be an optimized version of Kobo's Android app that they are using for this ebook access program.
It will be interesting to see if any device manufacturers take advantage of this new program. Hopefully this will lead to more Android-powered ereaders becoming available in the coming months.
via: DBW