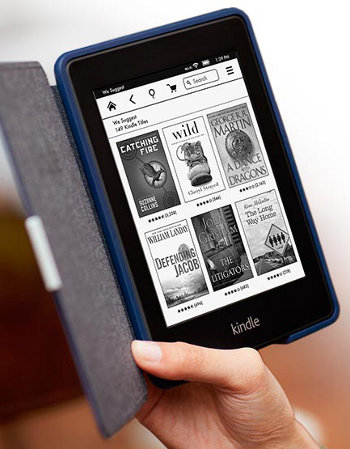 Below is a long list of covers and cases available for the Kindle Paperwhite in all shapes and styles, ranging in price from $5 all the way up to over $100.
It doesn't matter what generation Kindle Paperwhite you own, these covers are compatible with all of them.
All three generations of Paperwhites share the exact same dimensions and design, so covers and cases are interchangeable between them.
Of course you can always make your own custom covers too, and you can get unique handmade covers from Etsy if you'd rather buy one.
If you want to make your own cover or repurpose another cover, the exact dimensions for the Kindle Paperwhite are 6.7″ x 4.6″ x 0.36″ (169 mm x 117 mm x 9.1 mm).
Just a heads-up, if you're planning on buying the Kindle Paperwhite 3 it normally sells for $119, but it will be going on sale for $99 in the next few days (I'll post about it when it happens).
Kindle Paperwhite Covers List
[box type="note"]Click images for product listings.[/box]
Want the official Kindle cover from Amazon? They are very thin and light and have a high quality feel because they're made with real leather. They have a magnetic clasp and auto sleep/wake feature. They are only sold from Amazon for $39 and come in seven colors.
Amazon also offers a limited edition premium leather cover for the Kindle Paperwhite for $59.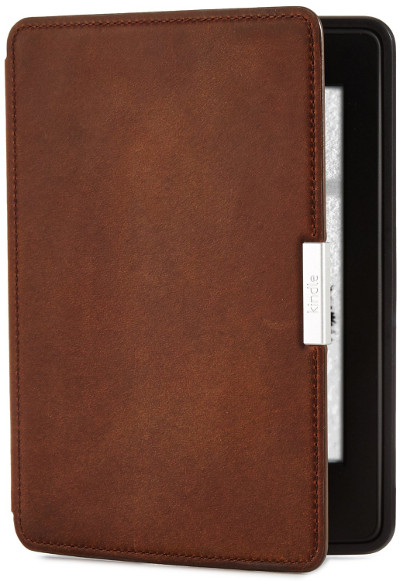 You can find a wide variety of covers for the Kindle Paperwhite and other devices at Etsy.com. There are dozens of custom covers and cases available in various styles and designs ranging in price from $8 to over $100.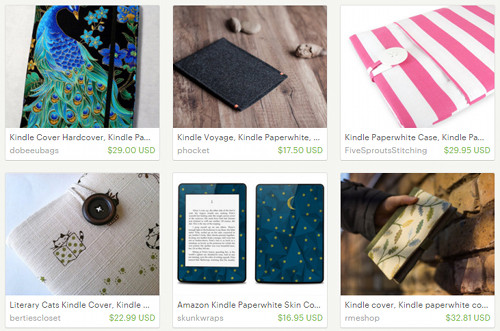 Another place with unique Kindle covers is Oberon. They offer all kinds of premium leather covers. Below is an example of just one design. They have dozens of patterns and colors to choose from. Most covers range in price from $66-$76.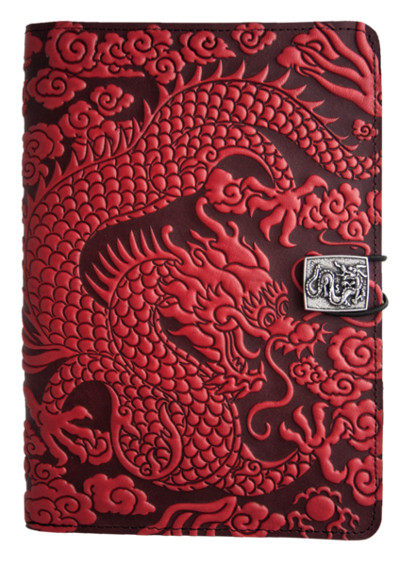 Jonathan Adler is another popular brand for unique covers. They are available in 10 different designs for $29.99.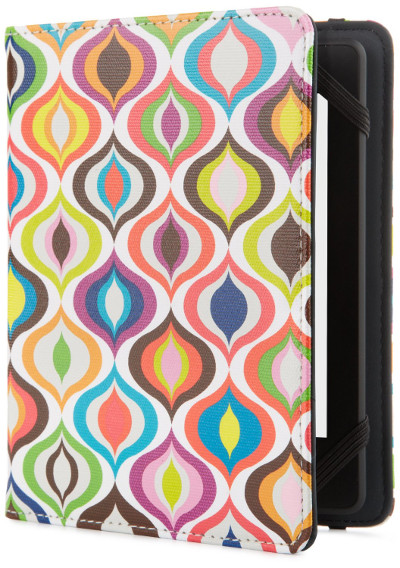 Verso covers are another option for those looking for something different than a typical black cover. There are five styles available for $34.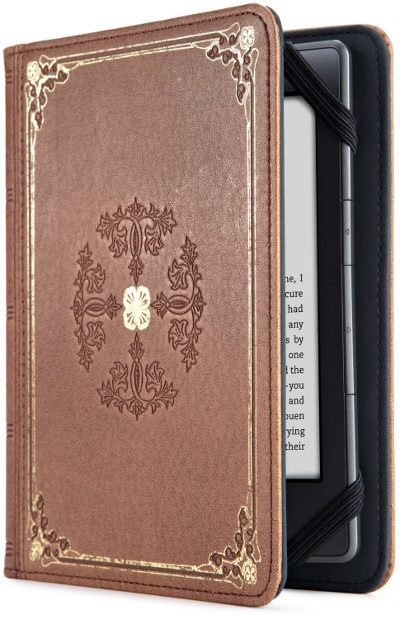 Cheap Kindle Paperwhite Covers
Want a super cheap cover instead? The covers above are cool but they are quite pricey. Fortunately you can also get a good Kindle cover for as little as $4.99 with these Swees Ultra thin covers below. I reviewed this exact cover for the Kindle Voyage and it is surprisingly good, and it even has the auto sleep/wake feature.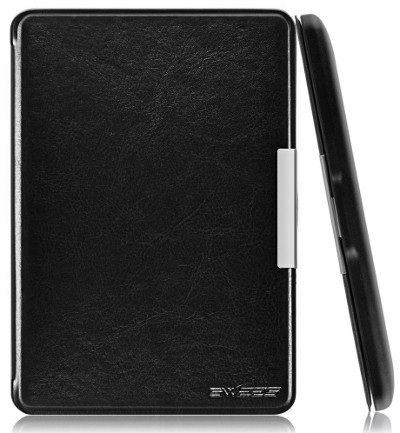 Fintie covers are another popular inexpensive choice. They have covers in a variety of colors and designs ranging in price from $13-$20.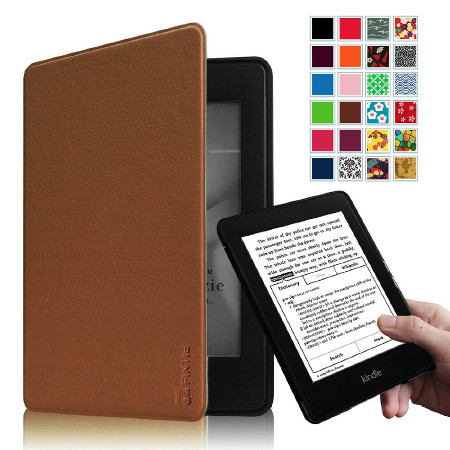 Want something with more style than plain black? Omoton offers covers with different colors and designs for around $14.99.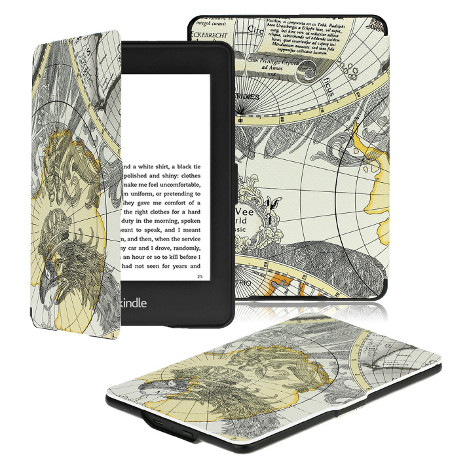 Walnew covers are another option for cases that come in a variety of designs. They range in price from around $14.59.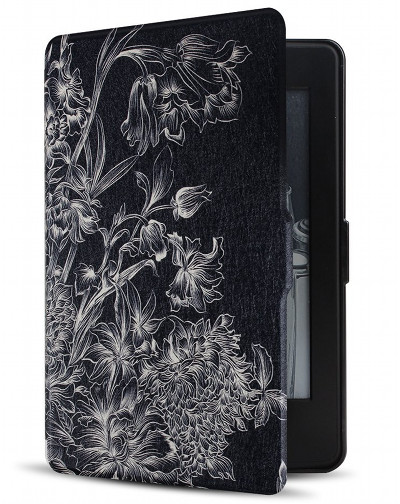 Another place to find cheap covers and cases is eBay. There are some very inexpensive options, or you get a used higher end cover for cheap. The cover below is $9.89.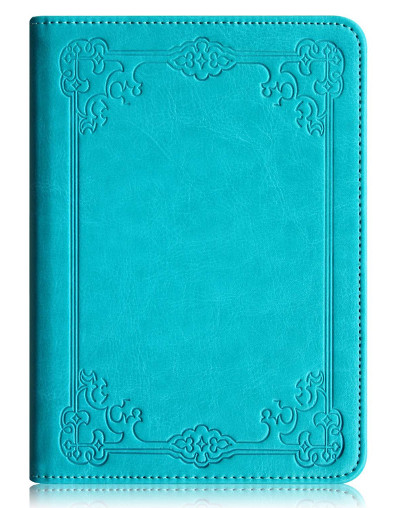 Specialty Kindle Paperwhite Covers
If you want something a bit different, the Nouske Origami covers have a built in stand so that you can read your Kindle hands-free. They sell for $20.99.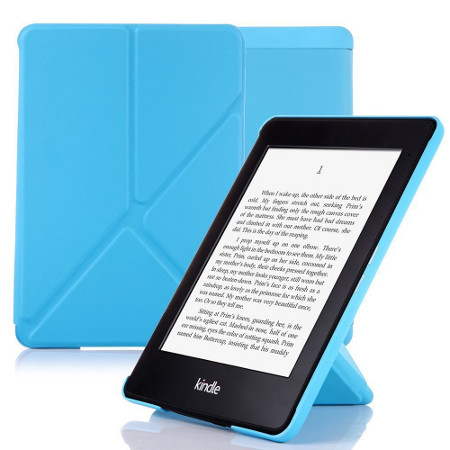 The Kindle Paperwhite isn't waterproof like a few other ereaders out there, but you can get waterproof cases. Merit offers a hard shell waterproof Kindle case for $22.99. The case is also shock proof.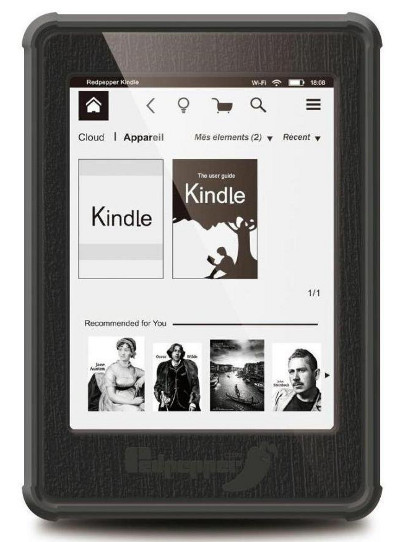 Another option for a waterproof Kindle case is this Incipio cover. It sells for $69, and comes in purple or black.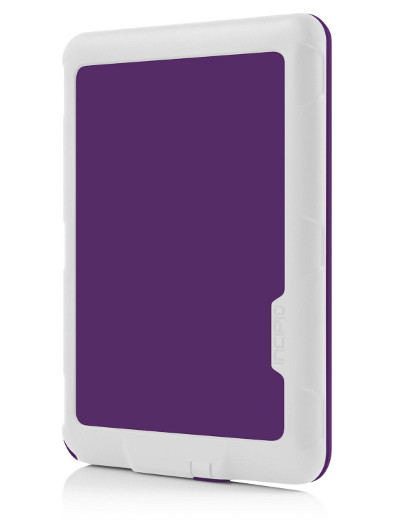 You can also get a hard protective case for the Kindle Paperwhite with this OtterBox Defender Series case. It's a pricey $69 though.