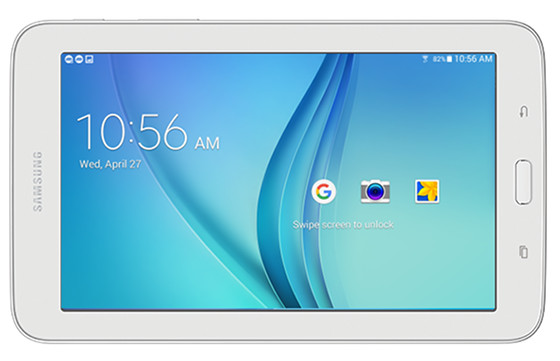 Yesterday I posted an article with 40 tips and tricks for the Samsung Galaxy Tab A, specifically the 7-inch model, which is very similar to the Tab E Lite.
Ninety percent of those tips apply to the Galaxy Tab E Lite as well, so I won't repost the list here, but I did put together a separate tips and tricks video for Tab E Lite.
If you're wondering why the video is lower resolution than usual it's because it was designed specifically to play on the Tab E Lite, which doesn't have an HD screen.
I used this free Mobizen for Samsung screen capture app to record the video. It was causing audio glitches and popping noises however, so I recorded audio separately.
If you need any help or technical support here's the help page on Samsung's website specifically for the Galaxy Tab E Lite. From there you can find information about product registration, troubleshooting guides, FAQs, USB drivers, and customer support.
Additionally here's the direct link to the PDF user manual for the Tab E Lite.
See my Galaxy Tab E Lite review for more information about this particular tablet, and the Tab A tips guide for more tips.
Galaxy Tab E Lite Tips and Tricks Video