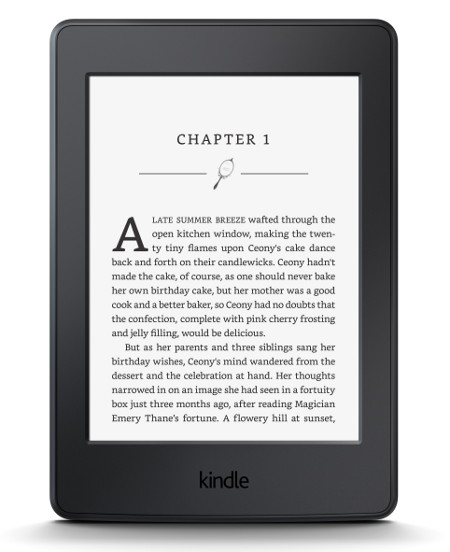 It's been a little over a year since Amazon first released the Kindle Paperwhite 3.
I was looking back at my review of the Kindle Paperwhite 3 and it's pretty outdated so I decided to put together a new updated video review for 2016.
Amazon changed a number of things this past year with the Kindle software since the Paperwhite 3 was first released.
They changed up the homescreen with a new look, but it can still be reverted back to the old homescreen in settings if you want.
Amazon also redesigned a number of UI elements. They changed the interface font and changed the layout of a number of menus and settings windows.
They introduced a new enhanced typesetting engine to add support for hyphens, drop caps, ligatures, and other improvements to text layout, including the recently added Page Flip feature that lets you view 9 pages at once to quickly scan through an ebook like a paper book.
Amazon introduced a new KFX format for Kindle books to add those features. There's even a Calibre plugin that lets you convert ebooks into KFX format for the added features.
So here's an updated video review for what the Kindle Paperwhite 3 looks like in 2016. If you're wondering about PDF features, nothing has changed in that regard so the Kindle Paperwhite 3 PDF review is still up-to-date.
Amazon also started offering a white version of the Kindle Paperwhite last month when the new entry-level Kindle was released. The hardware it still the same so it's not a new model, just a different color.
Kindle Paperwhite 2016 Video Review