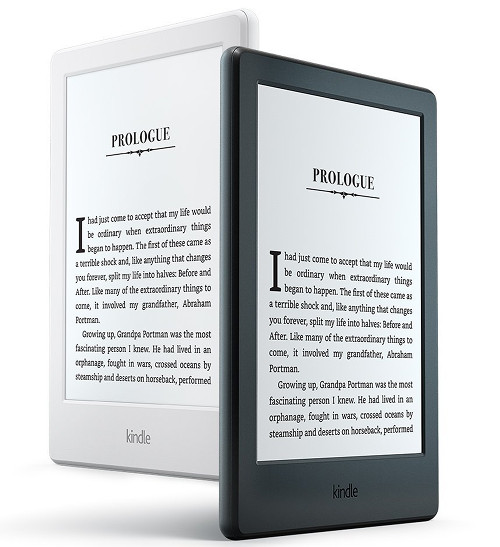 There's a new software update available for Kindle ereaders. The new firmware version is 5.8.2.
It applies to the current lineup of Kindles, including the Kindle Oasis, Kindle Voyage, the Paperwhite 3 and the new entry-level Kindle (8th gen).
The update is also available for the Kindle Paperwhite 2 and the previous entry-level Kindle Touch (the 7th gen model).
The 5.8.2 update is releatively minor. It adds one new feature and includes the usual ambiguous "performance improvements".
Here's the note for the update:
Improved Tables Experience: Reading and navigating tables inside your books has been improved with optimized rows and column spacing, a pagination indicator to preserve context for multi-page tables, and a new pop-up table viewer with zoom and pan capabilities so you can interact with large tables at any font size.
Like usual you can wait for the update to automatically download and install on its own (as long as you have wireless connected and turned on).
Or you can download the update now and manually install it yourself.
The directions and download links can be found on the official Kindle software updates pages at Amazon for each individual model.