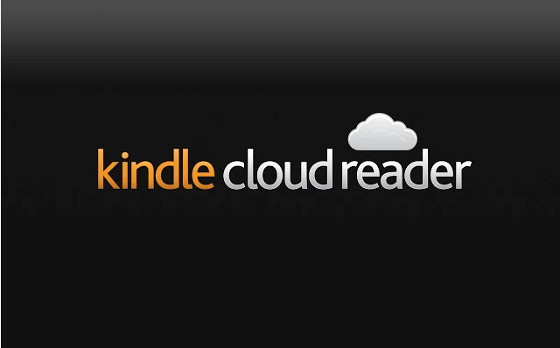 A few years ago a number cloud readers started cropping up. They were designed to allow users to read ebooks online using a web browser.
Personally I never understood the purpose of using a cloud reader instead of an app. Why would anyone want to read using a web browser rather than using a dedicated app?
It's not like there are very many devices that have web browsers and don't support installing apps.
I guess most people feel the same way because these days you almost never hear anything about cloud readers anymore. I don't think very many people actually use them.
The Kindle Cloud Reader is still around and it doesn't appear to be going away anytime soon, but other companies like Barnes and Noble have ditched their cloud readers altogether.
In typical B&N fashion, they got rid of the Nook cloud reader without any explanation or warning whatsoever. It suddenly just stopped working and they never bothered to fix it or mention it ever again.
At first I think cloud readers were used as kind of a way to workaround Apple's in-app purchases rule. By using a cloud reader companies could get around having to pay Apple 30% since using a web browser to make purchases doesn't count as an in-app purchase.
What about you? Do you ever use cloud readers anymore? If so, why use a cloud reader instead of an app?