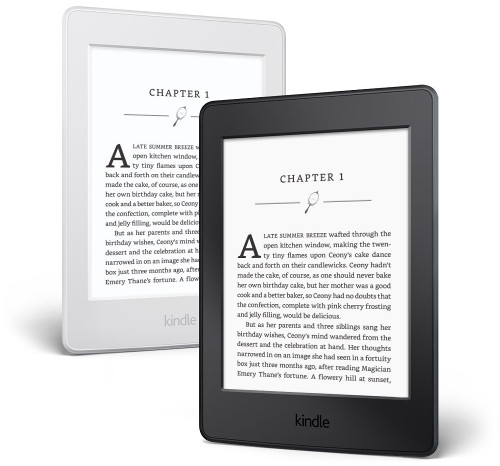 Since 2009 when Amazon introduced the second generation Kindle they have released a new model each fall just in time for the busy holiday shopping season.
Until last year when they finally broke that cycle.
A lot of people kept waiting for a new Kindle to get announced, especially a Kindle Voyage 2, but it never happened.
Then Amazon changed things up by releasing the Kindle Oasis at the end of April of this year.
Then they followed that up by releasing a new entry-level Kindle Touch without a frontlight in July.
So does that mean no more new Kindles will get released in 2016? Or does Amazon have a third new model to release later this year?
Amazon has changed their release schedule for Kindles so much over the past year and a half that it's hard to predict when a new Kindle will get released.
So far the rumors and leaks indicated there would be two new Kindles this year. They even had secret code names. Both turned out to be the Kindle Oasis and new entry-level Kindle.
There haven't been any other new leaks—just made up stories—to suggest another new Kindle is coming this fall.
But that doesn't mean that it won't happen. You never know with Amazon. Hopefully they'll release a Kindle with a larger screen to counter the new Kobo Aura One, but I wouldn't bet on it.
They need to release something because two years in a row without new Kindles released in the fall would be super lame and boring. The Kindle Oasis is nice and all but it's priced far too high for most people to even consider it, and the entry-level Kindle is barely any different than ereaders released 5 years ago. Amazon needs to release something new and interesting that appeals to the masses. I've been saying since last year that a larger Kindle Paperwhite with an 8-inch or even a 6.8-inch screen would be very popular, but Amazon remains fixed on 6-inch Kindles for some annoying reason.