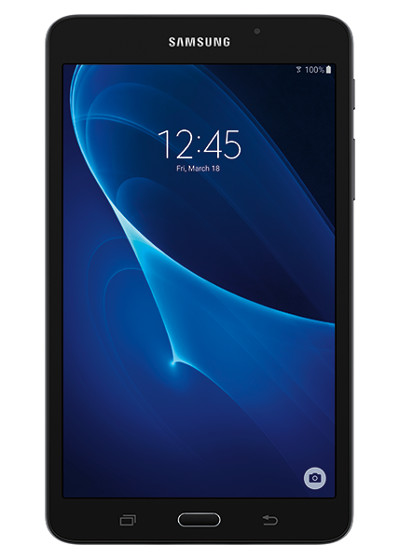 It looks like Samsung is in the process of updating the software on the 7-inch Samsung Galaxy Tab A tablet, along with corresponding Nook model.
I reviewed the Galaxy Tab A 7 earlier this year when it first came out and it's a really nice tablet for the price. It's a lot like the Galaxy Tab 4. If fact it's almost identical to it.
The other Galaxy Tab A models have already gotten updated to Android 6.0 Marshmallow, so it's about time the 7-inch model gets in on the action as well.
Up until now the 7-inch Galaxy Tab A 7 has been running Android 5.1 Lollipop.
There hasn't been any official mention of when the update will become available to download, but Samsung has already posted updated user manuals for Android 6.0 Marshmallow on the support page for the 7-inch Galaxy Tab A, model SM-T280.
It will be interesting to see if the option to switch the internal storage to the microSD card is enabled after the update, which is one of the distinguishing features of Android 6.0, and that would remedy the small amount of internal storage space available on the Tab A since it supports microSD cards up to 200 GB.
There are only a couple of other 7-inch tablets that run Android 6.0, including the Lenovo Tab3 7 and the Nexus 7, so it will be nice to have another option with the Tab A 7 and Nook A 7.