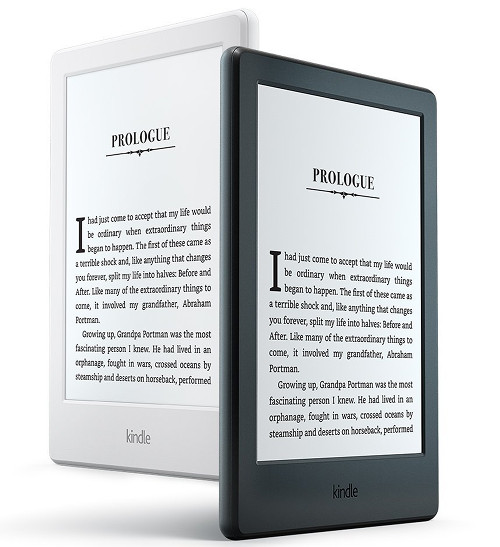 Amazon has released a new software update for the current lineup of Kindles, including models back to the Kindle Paperwhite 2 (so 6th through 8th gen models).
The new firmware version is 5.8.5 and it includes three main improvements. The first explains why page-turns are advertised as being 33% faster on the new 32GB Kindle Paperwhite that was released in Japan.
They've also changed up the settings menu with this update. Hopefully it makes things easier to find because the older setup was scattered and not very intuitive.
Your Kindle will automatically update to the new software when connected wirelessly but sometimes it can take a week to two to get the update.
If you want to update your Kindle now to take advantage of the improvements you can find the download links and install instructions for each individual model from the the main Kindle Software Updates page at Amazon.
Here's the list of changes with the 5.8.5 update:
Improved Manga Experience: Reading manga on Kindle has been improved with faster page turns, zoom, and panning around a page. You can also press and hold for fast, continuous page turns.
Redesigned Settings Menu: Settings have been refreshed with an easier-to-use design.
Library View Improvement: Books that were manually loaded to your device will now appear in both the All and Downloaded library views.