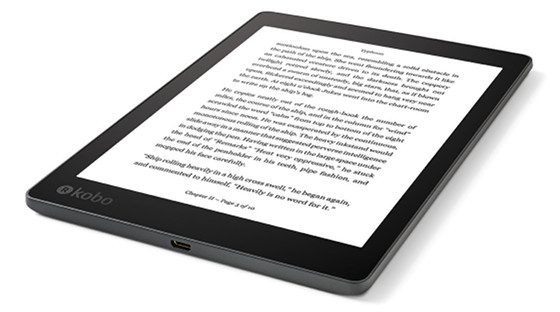 Kobo is back at it again, making it difficult for people to buy their ereaders, just like they've been doing ever since they started selling them.
After six years of selling ereaders you would think they would get things right eventually, but that still remains to be seen.
The mystery of the out-of-stock Kobo Aura One continues to deepen.
Earlier this month I posted an article Why Has Kobo Stopped Selling the Kobo Aura One?
It seems like Kobo is going out of their way to deter sales of their new flagship ereader and now they've taken things to another level.
Now the product page on Kobo's website for the Kobo Aura One says that it is out-of-stock until early 2017. They claim that "This eReader flew off the shelves".
If that's true, then why has it been in stock and available for immediate shipping from the Chapters.Indigo website for the past two months?
Once again Kobo makes no sense. Their official retail partner has had no problems keeping the Aura One in stock since it was released, and yet Kobo has barely had it for sale at all from their website since September, literally like one hour in the past month.
The most perplexing thing about this is that Kobo makes no mention of their retail partners having them in stock. You would think that they could put up a note saying to check with authorized retailers to buy one, but in typical Kobo fashion they would rather sell none at all.
Quite frankly I'm amazed that Kobo continues to remain in business considering how they choose to run their company and sell their ereaders.