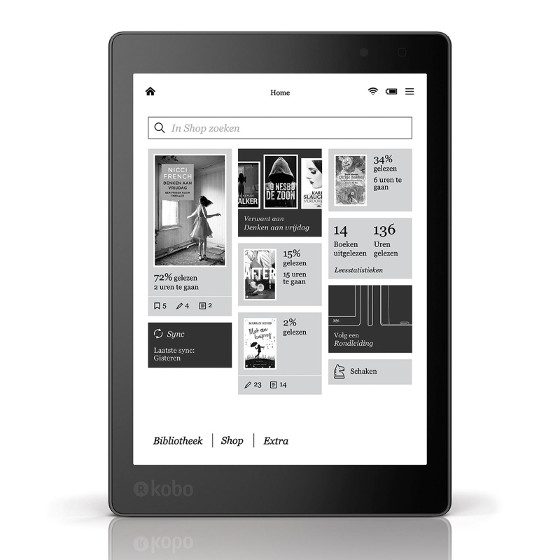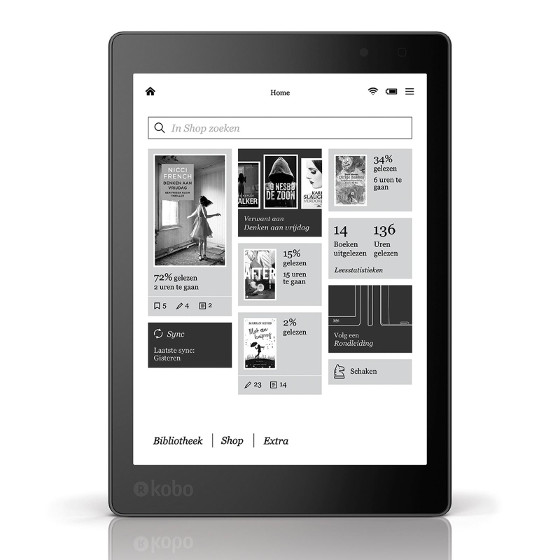 There's something fishy going on with the Kobo Aura One.
It's gotten to the point where there has to be a good reason for it to be constantly out of stock from Kobo's website, as least from the US Kobo site.
Whenever they get more in stock they last for less than one day before they're sold out again.
Yet they've been selling "limited stock" from the Canadian Kobo website for the past few weeks.
Why are they selling them in Canada but not the US? It makes no sense, especially considering they ship from the same location regardless.
Not only that but Kobo makes considerably more money per sale from US customers than from Canadian customers because of the strong US dollar. Kobo literally makes about $40 USD more for each unit sold to the US than Canada.
The fact that they are seemingly prioritizing Canadian orders over US orders goes to show how clueless Kobo is when it comes to making money in regards to hardware sales.
A little bit of a stock shortage is understandable, especially after a new product gets released with a unique screen size.
But that time has come and gone. We're going on six months now since the Kobo Aura One was first released. A full half year is more than enough time to get a stock shortage worked out.
There's no possible way they are selling so many that they can't keep up with demand. Either E Ink is having a problem making the 7.8-inch screens or some other issue exists for the Kobo Aura One to constantly be out of stock from Kobo US.