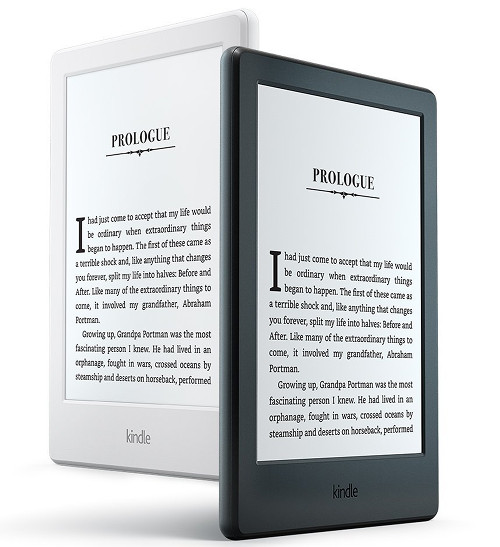 Amazon has started rolling out a new software update for Kindle ereaders that includes some performance improvements and adds a couple of new features.
The new software version is 5.8.8 and it's available for the Kindle Oasis, Kindle Voyage, the 7th and 8th gen basic Kindles, along with the Kindle Paperwhite 2 and 3 (6th and 7th gen).
You can wait for the new software to automatically download and install as long as you have wireless connected.
Or you can download the update and install it manually if you want it now.
Head over to the Kindle Software Updates page to get the download file and instructions for your model.
Here's the main list of changes with the new software:
Improvements to tables that contain images: Images inside tables are now more proportionate to the table dimensions.

Auto-shelving enhancements for Goodreads users: If you've linked your Kindle with Goodreads, you'll have the option to add your books to your Goodreads shelf from the About this Book and Before You Go sections of each book.
In other Kindle-related news, Amazon is having another sale on Kindle ebooks today only as one of the main gold box deals of the day.
The deal takes up to 80% off select Kindle books for International Women's Day.
Kindles remain on sale for $20 off as well.
$59 – Kindle
$79 – Kindle Kids Bundle
$99 – Kindle Paperwhite
$179 – Kindle Voyage