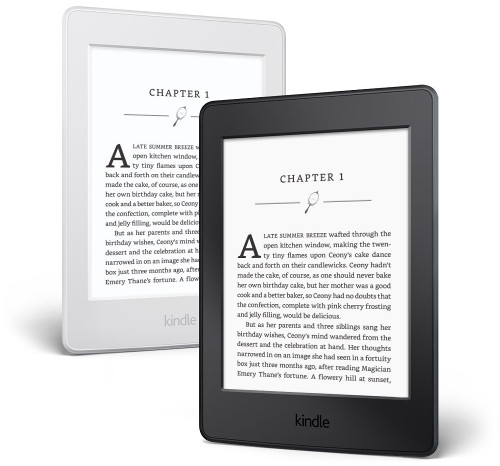 The internet is quite strange sometimes. You'd never go up to some random person on the street and ask them why your Kindle ebook won't download, yet it's seemingly common practice to ask random people on the internet to help fix all manner of issues that come up.
If you have a problem with a Kindle ereader, a Kindle app, a Kindle ebook or anything else related to a Kindle, the best thing to do is to contact Amazon support directly.
They're available 24/7 by phone, email, and chat.
I know, support people can be tough to deal with sometimes because they have a tendency to treat everyone like idiots that don't know anything, but these people are getting paid to help fix problems all day long.
Asking a random person on YouTube, Facebook or some forum might lead to the right answer eventually, but you're more likely to encounter comments from people that have no idea what they are talking about than people that do (it never ceases to amaze me how much misinformation gets posted online from people that think they're experts but in reality have no clue what they're talking about).
A lot of times you can just do a quick Google search or search Amazon's help topics to find solutions for common problems without needing to contact support.
You can also find helpful information in the Kindle user guides, and there's this help section at Amazon with Fire & Kindle Support Videos.
As mentioned in a previous article, be very cautious of phony Kindle repair and support websites. There's a lot of them out there, and they even appear high in Google search.
Ways to Contact Kindle Support
1. Amazon's Contact Us Page (login required)
From there you can select specific devices and digital content to get help with, and choose how to communicate with support, be it by email, phone or chat.
Hit the gray "Contact Us" button on the left (not shown on mobile). This will lead to the same page above, but you can use the support landing page to find help articles for common problems.
3. Phone
You can use Amazon's "call me" feature accessed from the main contact page referenced above where you give them your info and phone number and they call you to help, no need to wait on hold, but if you'd rather call them yourself use these numbers:
General Help Number
Toll free: 1-888-280-4364
International: 1-206-266-2992 — charges may apply