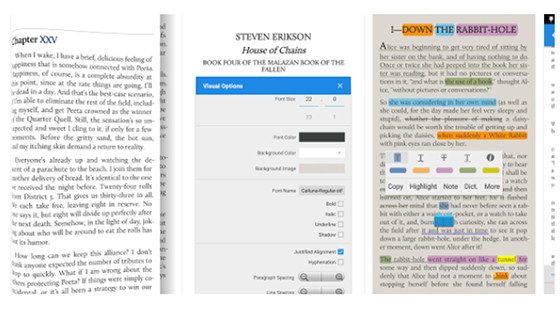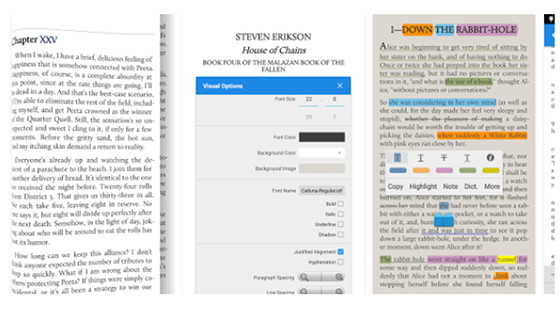 If you run a search for ebook apps on Google Play and the Apple app store, you'll find dozens, probably hundreds of different ebook apps to choose from.
There are so many ebook apps these days it can be hard to find the best ones, and a lot of them aren't even worth using.
So let's narrow things down a bit with a post for your favorite ebook apps.
Personally I don't use ebook apps very often since I'd rather read on a dedicated ebook reader like a Kobo Aura One or Kindle Oasis, but obviously some types of content work and lay out better on an app than on an ereader with a black and white screen.
Stuff like comics, textbooks and magazines look better with an app.
PDFs also often work better with an app unless you're willing to pay more for an ebook reader with a larger screen. My favorite PDF app on Android is Foxit, and it's free.
Of course all the main ebook stores have their own dedicated apps, like Kindle, Nook, Kobo and Google.
In many cases you're required to use those apps if you buy content from those stores, unless you remove the DRM and sideload the books into a different app.
Moon+ Reader Pro is one of the most popular ebook apps on Android. It has an average rating of 4.7 stars with over 90,000 reviews.
So what's your favorite ebook app to use? And what makes you like it better than other apps?