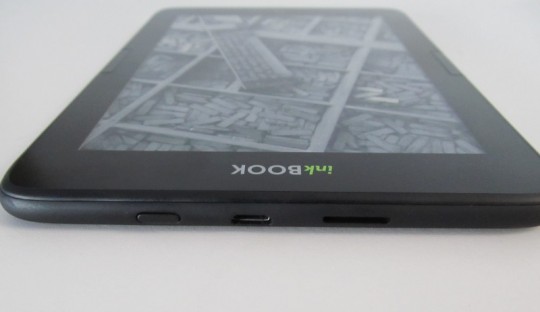 One thing that most people don't know is the fact that the 1 year warranties that come with Kindles, Kobos, Nooks and other ereaders don't cover cracked screens.
In most cases if the screen cracks on your E Ink ereader, even if it's within the warranty period, you're out of luck.
There are some exceptions, like the Kindle for Kids that comes with a 2-year worry-free guarantee.
Or if you buy a separate warranty like the ones from SquareTrade that cover accidental damages.
But the standard warranties that come with most ereaders do not cover cracked screens, not unless it arrived damaged.
Sometimes Amazon will offer a discount on a newer model if you break your Kindle's screen, but that's not always the case.
The worst part about the lack of warranty coverage is E Ink screens are known for being more fragile than most other types of screens, and once they're cracked they don't function properly so you can't try to ignore the crack like on a phone or tablet.
Most E Ink screens use a glass back layer that is very thin and easy to break.
That's why plastic-based E Ink screens like on the 13.3-inch Sony DPT-RP1 are a much more durable option, but unfortunately E Ink still doesn't make most ereader screens that way.
If you have an E Ink ereader it's always a good idea to keep it secured in a cover to protect the screen when not in use. Putting a Kindle or other ereader in a bag without a cover is a good way to get a cracked screen, so beware since that's not covered by the warranty.