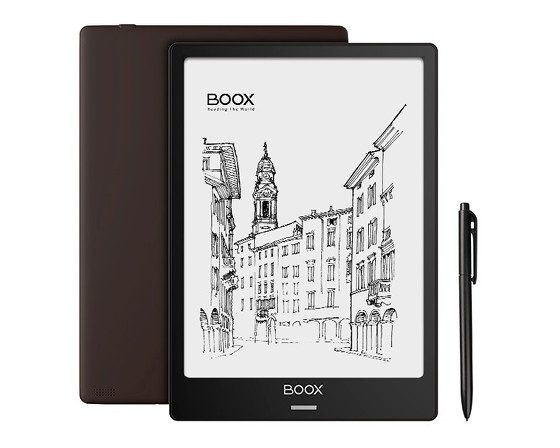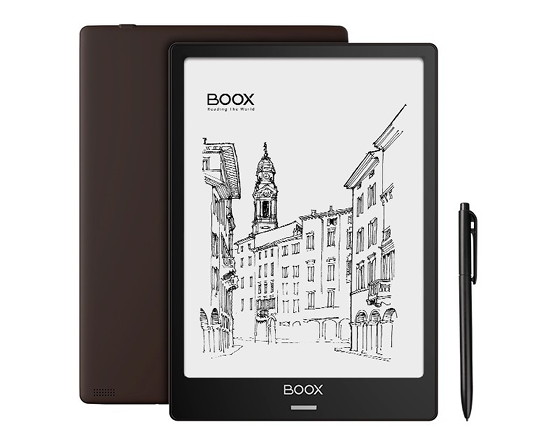 The 10.3-inch Onyx Boox Note went up for pre-order a few weeks ago. It's expected to get released in early February, just a couple weeks from now.
Some new videos of the Onyx Boox Note have started showing up on YouTube, and you can see why they decided to call it the "Note".
The handwriting abilities look surprisingly natural with the upgraded Wacom touchscreen.
The stylus pen supports 2048 levels of pressure sensitivity and the latency appears quite low.
The software also seems to run faster with the quad-core 1.6GHz processor and updated Android 6.0 OS compared to the Onyx Boox N96.
They also took Sony's side-note feature that lets you have a separate notes page open at the same time as a document.
So far the Note looks like it's going to give the similar Remarkable tablet a run for its money with the addition of open Android software and more advanced ereading software.
Onyx Boox Note Handwriting
Onyx Boox Note Final Version