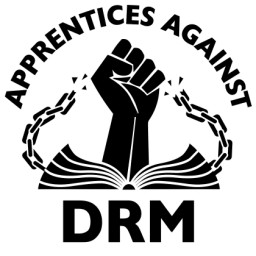 Last week Apprentice Alf released a new version of the DeDRM tools with added support for KFX format, so now you can easily import KFX books to Calibre to create backups and convert them to other formats.
KFX is Amazon's latest format for Kindle ebooks. It adds support for the newer enhanced formatting features and settings.
Previously users had to rely on using older Kindle formats for conversion, and ever since Kindle for PC was updated last year to add KFX support, that became a bit of a problem.
But now it's possible to make your purchased KFX ebooks DRM-free as well if needed.
With this initial release, they still recommend using the older Kindle formats when possible for more consistent conversions, but it's good to see the DeDRM tools officially getting KFX support moving forward.
Here's the link to GitHub with the latest releases of the DeDRM tools. The current version with KFX support is 6.6.0. Like always, the tools are free for everyone—don't get duped into paying for ebook DRM-removal software.
You also need the KFX Conversion Input Plugin to import your KFX books into Calibre.
Check Apprentice Alf's Blog for directions and for help if you encounter any problems using the DeDRM tools.