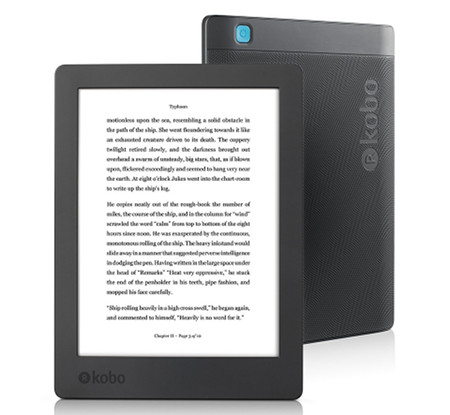 The entry-level 6-inch Kobo model, the Kobo Aura 2, is on sale at Indigo for $99 CAD ($30 off), and the 6.8-inch Kobo Aura H2O Edition 2 is marked down to $179 CAD ($20 off).
Indigo is based in Canada so with the exchange rate Canadian prices are quite a bit lower than US prices. Currently $99 CAD is equivalent to about $75 USD and $179 CAD is $135.75 USD.
Here are the links:
Compare that to the prices on Kobo's website where neither are on sale and they are priced at $119 USD and $179 USD respectively.
When ordering from Indigo you have to pay for shipping so that adds some to the total.
When I ordered the Clara HD shipping to the US was $18.45 CAD, so that's about $14 USD.
I've ordered several Kobos from Indigo now and they've all arrived quickly, except the Clara HD got hung up at customs for a week. It still arrived 2 weeks ahead of Indigo's estimated delivery date (they always say it will take much longer than it does, probably because they can't predict customs).
With the Kobo Clara HD out now, they'll probably be running more sales on the Kobo Aura since its regular price is only $10 less than the upgraded Clara HD so selling it for full price no longer makes any sense.