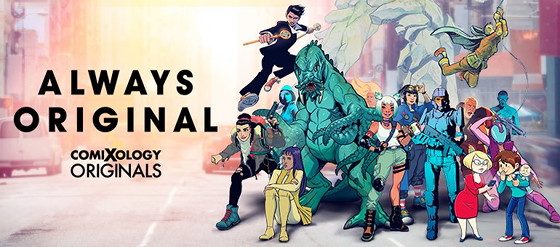 Prime Day has come and gone, with more people signing up for Amazon Prime than ever before, and if you're new to Prime you might not be aware of all the various benefits available for Amazon Prime members.
One of the perks of having an active Prime membership is getting unlimited access to a library of ebooks and other digital content like comics and magazines for free.
It's called Prime Reading, and it includes a small percentage of titles that are available through Kindle Unlimited, Amazon's ebook subscription service.
The titles available in Prime Reading sometimes change from one month to the next, so it's a good idea to check for new interesting books once in awhile.
This month Amazon is advertising Comixology Originals and magazines on the main Prime Reading page.
With Prime Reading you can read as many books as you want each month without limits, but you can only have 10 downloaded at one time before you have to return one to get another.
One problem with Prime Reading is it can be hard to find exactly what's available unless you come across a banner advertising something new.
Currently there are a few dozen different types of magazines available for Prime members, and they have over 160 different comic books and graphic novels available, including 62 Comixology Originals.
Here are the links to the Prime eligible magazines and comics:
Featured Magazines in Prime Reading
Comics & Graphic Novels – Prime Eligible
ComiXology Originals – Prime Eligible