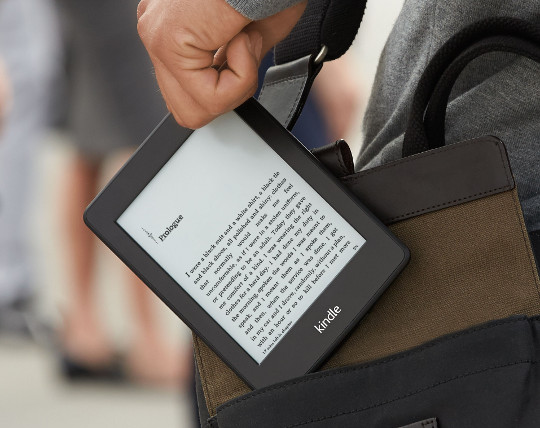 Amazon has started rolling out another firmware update for Kindle ebook readers.
The update is available for all current Kindles and older Kindles dating back to the Kindle Paperwhite 2 (the 6th generation model that was released in 2013).
The new software version is 5.10.3.
It appears to be a relatively minor update, as they don't mention any new features in the description.
It's one of those updates that provides the mysterious "performance improvements and other general enhancements," according to the "What's New" box from the settings menu under Device Info.
Like usual, your Kindle will automatically update to the new software while charging but that can take a few weeks as Amazon typically rolls out new updates in phases.
If you want the update now you can download the update file to your computer and sideload it onto your Kindle using a USB cable. See here for more on how to update your Kindle.
When updating manually make sure to select the file for your specific model on Amazon's Kindle Software Updates page.