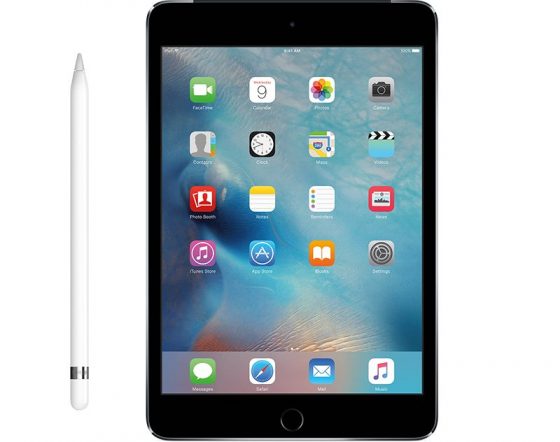 Nearly every tech site on the web is posting about rumors and credible leaks in regards to Apple releasing a new iPad Mini soon.
Lots of people love the smaller form-factor of the iPad Mini for reading ebooks. In fact some would consider it one of the best tablets for ereading.
The iPad Mini 4 was released back in 2015 so it's definitely due for an update.
However, initial reports suggest the new iPad Mini 5 won't be a major upgrade over the previous version. In fact the leaked design is nearly identical to the iPad Mini 4.
It's expected to have a Lightning port for charging, unlike the iPad Pro models that have changed over to USB-C. It's also expected to keep Touch ID and the 3.5mm headphone jack.
The latest rumors suggest the iPad Mini 5 will support both the Apple Pencil and Smart Keyboard so that's a big plus, if true.
Analysts expect the iPad Mini 5 to be more of a budget model than before, similar to the 2018 9.7-inch iPad that retails for $329. If so, hopefully it'll sell for more like $299 instead of the $399 that Apple still charges for the 4th gen Mini.
What do you think? Would you like to see Apple finally release an iPad Mini 5?