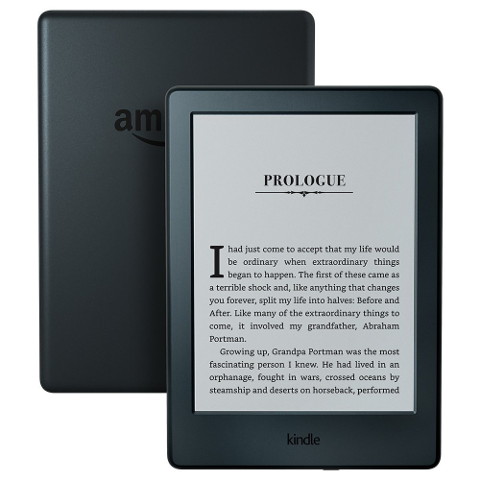 At some point recently Amazon quietly changed the price of the entry-level Kindle without ads to $89, including both the US version and the international version.
Normally it sells for $99 without ads and $79 with ads. The $89 price isn't being advertised as a sale, and the Special Offers version is still $79. Generally the non-ad Kindles cost $20 more so this is rather unusual.
On the surface a $10 price drop doesn't sound like much, but the last time Amazon started changing Kindle prices around the Kindle Voyage was discontinued shortly after and the Kindle Paperwhite 4 appeared a few months later.
Hopefully this is the first sign that the entry-level Kindle is going to get replaced soon.
There are two things Amazon needs to do this year. First, they need to release a new entry-level Kindle that doesn't have an outdated screen from 10 years ago. Second, they need to finally release another large Kindle, a newer version of the Kindle DX.
The entry-level Kindle was first released back in 2016 and it was basically just a redesign of the previous model that was released in 2014. After 5 years it's time for Amazon to finally upgrade it, especially considering it sits below every other entry-level ebook reader on the market with the old low resolution E Ink Pearl screen with no frontlight.
If Inkbook can sell the Inkbook Lumos for $99 with an upgraded Carta screen, a frontlight, page buttons, and a microSD card slot, there's no reason Amazon can't at least give the entry-level Kindle a Carta screen and a frontlight.