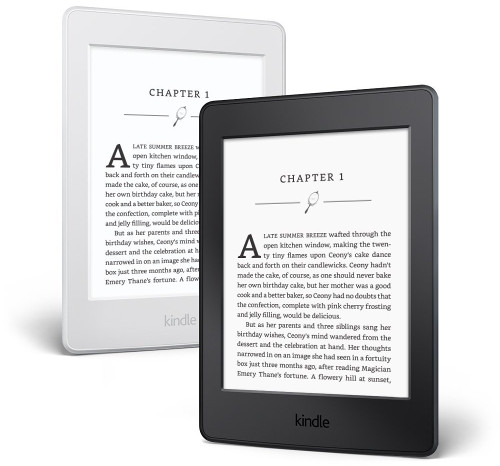 Amazon has released a new firmware update for all Kindles released in the past six years dating back to the Kindle Paperwhite 2, the 6th generation Kindle model.
The new software version is 5.11.1 for the new Kindle Paperwhite 4 and 5.11.1.1 for the other Kindles. The previous version was 5.10.3.
It appears to be a fairly minor update.
According to the "What's New" pop-up on the device info page, the update adds support for translating additional languages, including Afrikaans, Catalan, Icelandic, Swedish and Welsh.
They've also added support for some new keyboard languages, including Afrikaans, Danish, Icelandic, Norwegian and Swedish.
The obligatory "performance improvements, bug fixes, and other general enhancements" is included in the notes as well.
They did things a bit different with this update. They released it for the new Kindle Paperwhite a few days ago and just now added the update for the other models, with an extra .1 at the end.
I thought maybe the new software would enable sorting Kindle books by read and unread, as Amazon mentioned a software update would be coming soon to add that features to all current Kindles back to the 2nd gen Kindle Paperwhite, but alas that feature isn't available yet.
Like usual you can wait for the update to download and install automatically while your Kindle is charging, which can take often take a few weeks, or if you want the update now you can download it from Amazon and manually install it via USB.
See the Kindle Software Updates page at Amazon to find the software download for each specific model, along with install directions.