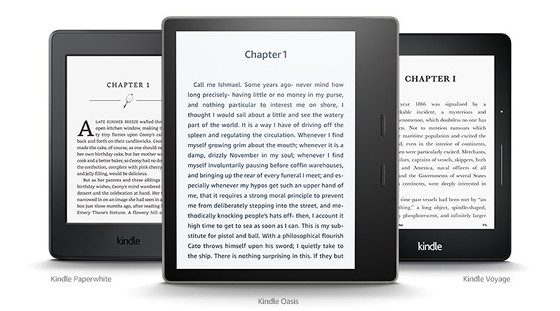 With the release of the new entry-level Kindle with frontlight for 2019, Amazon added a new feature to Kindle ereaders and Kindle apps that lets you sort your Kindle content by read and unread titles.
The Read/Unread filter applies to Kindle ebooks, comics, Audible audiobooks, periodicals, and personal documents. You can view all your read/unread titles for each category or for your entire library.
You can mark books as read or unread by long-pressing the title from the library view on your Kindle.
To use the new read/unread option, tap where it says "Filter" from the library view at the upper right.
If your Kindle doesn't show a filter option then that means it doesn't have the feature enabled yet.
You can try installing the latest software update but having the latest software installed doesn't necessarily make the new filter options appear. My Kindle Oasis has had the latest 5.11.1.1 software installed for several weeks now and it still didn't show the new sorting options until I restarted it (hold down the power button and select restart).
I like the new feature but I've noticed a number of books that were finished but weren't marked as read so it seems to be an inexact science. I wonder in what way Amazon judges a book as completely "read".
Do you find the new read/unread sorting filter useful?