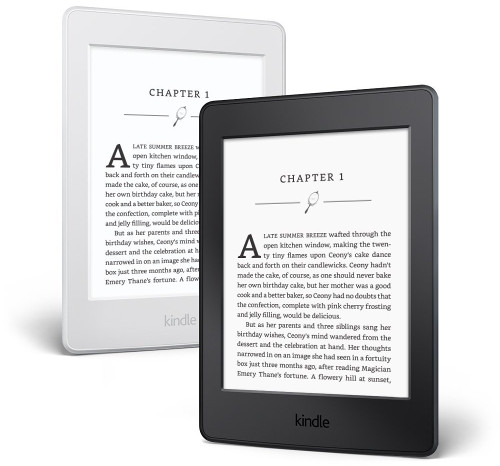 Amazon has released a relatively minor but useful update for their line of Kindle ebook readers, which includes all the current models dating back to the 2nd generation Kindle Paperwhite model from 6 years ago.
The new software version 5.11.2 adds some additional filtering options for the library, and it also includes the ever mysterious "bug fixes" and "general enhancements".
The new sorting option lets you filter your library by Kindle Unlimited, Prime Reading, and Samples.
The interesting thing is installing the update alone does not add the new filters.
It's like when they added the option to sort by read and unread. After installing the update I had to sync and then reboot my Kindle to get the new filters to appear.
Like usual you can wait for the update to download and install automatically while your Kindle is charging, but sometimes that can take a few weeks for the update to install.
There's also the option to install Kindle updates manually anytime you'd like. You just have to download the update using a computer and sideload the file via USB.
Just make sure to select the update file for your specific Kindle (don't worry, it won't let you install the wrong one) from the Kindle Software Updates Page at Amazon.
5.11.2 changelog:
Here's what's new:

Filter Enhancements: Filter your library to see just Kindle Unlimited, Prime Reading items, and Samples with a single click.
Performance improvements, bug fixes, and other general enhancements.