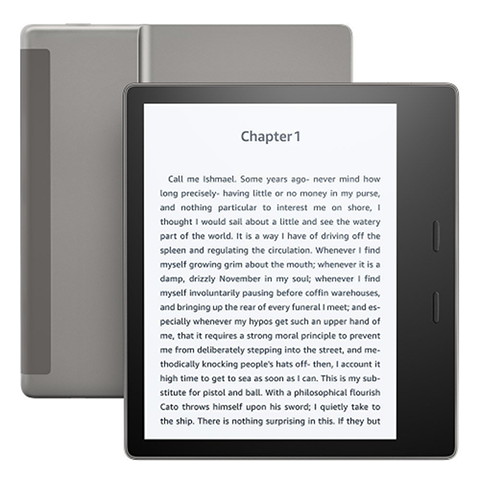 Kindles are the only dedicated ebook readers with the option to have cellular connectivity to download ebooks when away from WiFi connections.
Amazon calls it "free" cellular connectivity because there aren't any monthly fees associated with using the cellular wireless features, but the cellular Kindles do cost considerably more up-front, usually about $70 more.
It's kind of surprising that Amazon continues to sell Kindles with cellular connectivity, but enough people must be buying them to keep them around.
I can understand 10 years ago when Kindles first came out when smartphones and free WiFi hotspots weren't so widespread, but now free WiFi is available just about everywhere and it's easy to tether a Kindle to a phone.
So why do people still buy Kindles with cellular connectivity?
It's hard to see the value in paying $250 for a Kindle Paperwhite when you can get one with all the same features minus cellular connectivity on sale for under $100.
Older cellular Kindles used to be able to access the internet for free over 3G, but they closed that down a long time ago with the release of the original Kindle Touch, so that's no longer a reason to get a cellular model.
The cellular Kindles aren't even listed on the main product pages anymore; now Amazon has separate pages just for the 4G LTE models, and they're hard to notice unless you happen to see the link.
To make matters worse, Amazon increased the price of the cellular version of the new Kindle Oasis 3. All the prices are the same as the 2nd gen model across the board except the cellular model, which inexplicably increased from $349 to $369.
It's surprising that people are willing to spend that much on a device as simple as a Kindle.