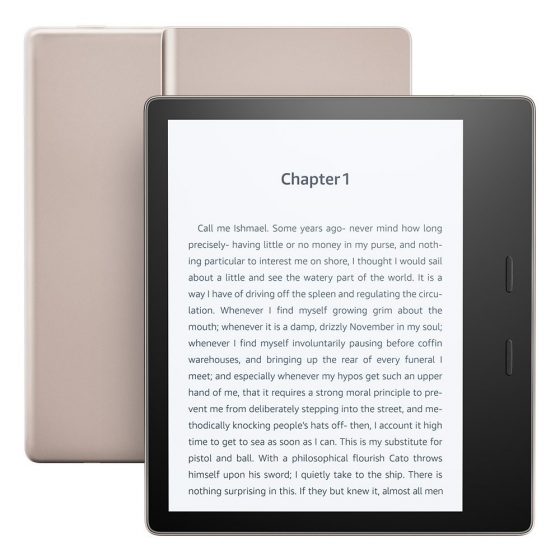 One of the biggest complaints about Kindles and Kindle apps is the lack of organizing options.
It's a bit strange how ebooks are always segregated into different genres when shopping for them, but after you start buying ebooks they all just get thrown together in one long list on your Kindle or app with no option to sort by genre or much of anything else.
Kindles have had Cloud Collections for several years now to help organize content, but there are some flaws in how the system works.
First off, there is no way to automatically generate collections based on genre or series or anything else; you have to go through and select every book individually to add to a collection.
One of the things that has always annoyed me about Kindle collections is once you add a book to a collection it still appears from the main list.
"Collections" doesn't seem like the proper term for that. That's more of a tag system to view a generated list of associated books than being able to group selected titles into a collection like folders on a computer.
Personally I gave up on trying to keep things organized with cloud collections years ago. Now I just use search when trying to find something.
What about you? Do you like how Kindle Cloud Collections work? If not, what changes would you make?