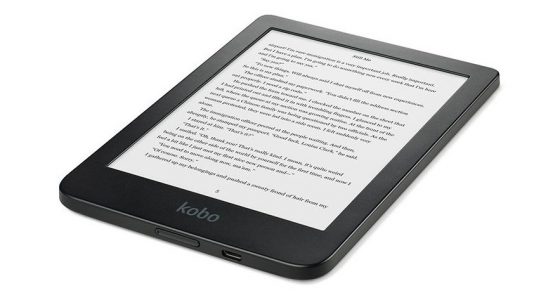 With the recent announcement that Rakuten is planning to sell OverDrive to KKR, it makes you wonder if Rakuten is going to sell Kobo, their other ebook business, at some point down the line as well.
Rakuten is a Japanese company that purchased Kobo, a Canadian-based company, back in 2012 for 315 million dollars.
Rakuten then purchased the OverDrive ebook lending platform a few years later in 2015.
They paid 95 million dollars more for OverDrive than they paid to acquire Kobo.
It's unclear at this point how much KKR spent to purchase the OverDrive platform from Rakuten. But what if they had purchased Kobo instead?
What if some other US company with deep pockets were to purchase Kobo?
Over the years Kobo has shown little interest in challenging Amazon's ebook dominance in the US market. In fact Kobo is still behind Barnes and Noble and Apple in the US when it comes to selling ebooks, so they aren't even in the running to challenge Amazon.
Partnering with Walmart hasn't amounted to much either, other than them being an online distributor for Kobo since they don't stock Kobo devices in stores (except in rare instances, and even then they only stocked the low-end model).
I can't help but think that Kobo is going to continue to regard the US market as an afterthought unless a wealthy US company were to purchase them from Rakuten, and since most companies are too afraid to challenge Amazon that's probably never going to happen.