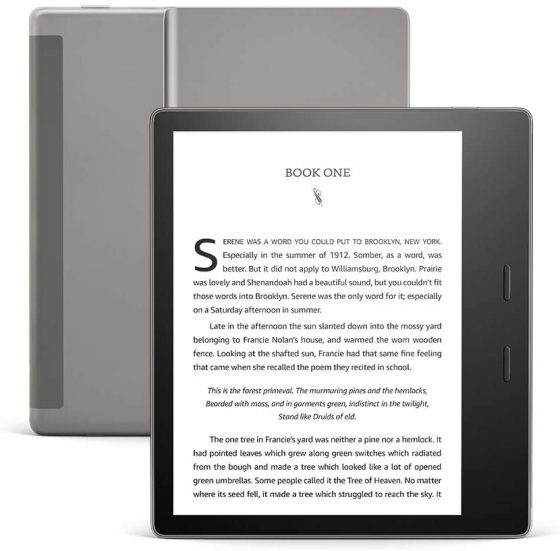 As far as dedicated ebook readers are concerned, Kindles have always been at the top in regards to overall software performance and reliability, but in recent months it seems like there has been an increase in reports of software-related problems.
Amazon seems to have changed how they update the software on Kindles, with most of the new features requiring server-side activation by Amazon at a future date. Could it be possible that this is causing more problems?
A couple months ago there were a number of reports of the homescreen disappearing on Kindles after the 5.12.4 update.
Amazon pulled the update temporarily and then brought it back, except for the Kindle Paperwhite 3, which has been stuck at 5.12.3 ever since.
If you head over to Amazon's official Kindle forum, it's littered with reports of Kindles freezing up and not responding. There are also a number of complaints about having problems with Wi-Fi connecting and books not downloading, among other things. It's a customer forum so you'd expect these kind of issues, but there seems to be a lot of the same problems being reported over and over again.
Lately I've been experiencing a severe ghosting problem that comes and goes on my Kindle Oasis 3. Even with full page refresh turned on the ghosting is so obvious that you can clearly read the text from the previous page. Forcing a restart fixes the problem for awhile, but upon waking the device sometimes the problem comes back. I haven't encountered this problem on any of my other Kindles.
What about you? Have you experienced any new problems with your Kindle lately?