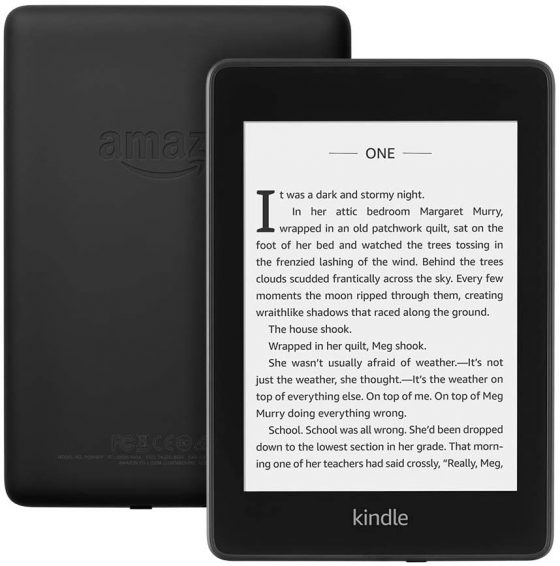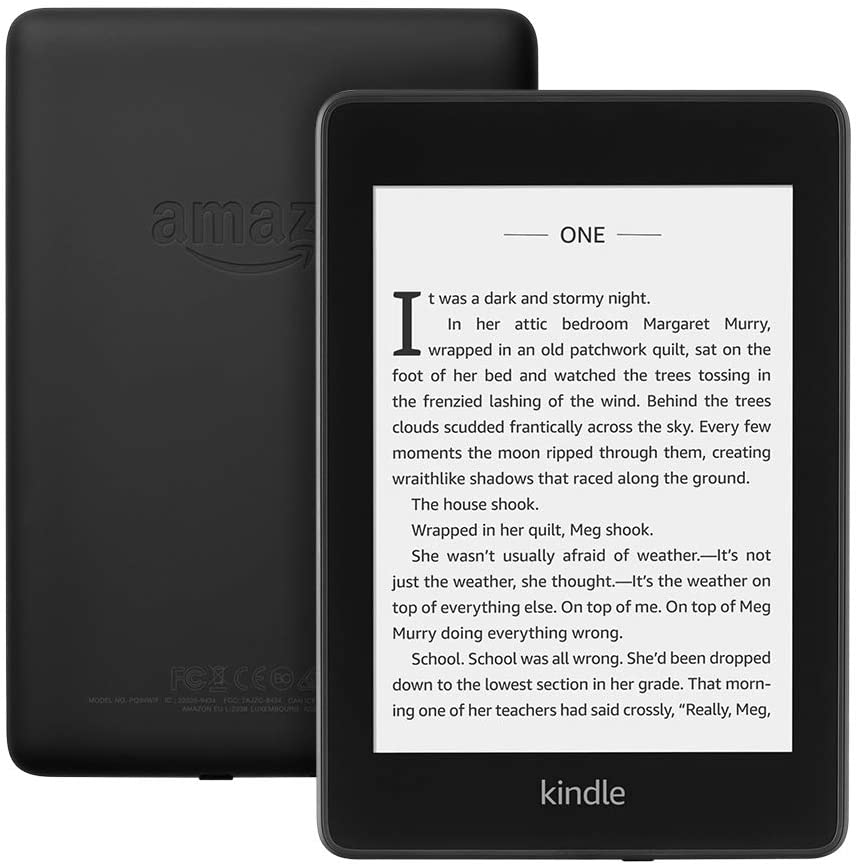 I noticed a couple of differences on my Kindle Paperwhite 4 this morning.
The dark mode toggle finally showed up on the quick settings menu, and now there's also the option to permanently delete purchased ebooks and personal documents from the Kindle itself.
Previously the only way to permanently delete a Kindle ebook was to login to your Amazon account and go to the Manage Your Content and Devices page using a web browser.
Now that you can delete titles from the Kindle itself the process is a lot easier.
To delete a title, just hold down on the book cover from the homescreen or library and a "permanently delete" option will appear among the list of actions.
A prompt will appear to confirm or cancel that says: "This will permanently delete "(the title of the book)" from your library and all of your devices. If you wish to read this title again, it will need to be repurchased."
It appears that the new delete option requires the latest 5.12.5 software update, as my other Kindles with the 5.12.4 software version still don't have the option to delete ebooks.
You still have the option to remove ebooks from your device without deleting them from your Amazon account as well. But the wording has changed from "Remove From Device" to "Remove Download".
You can even delete ebooks that you don't have downloaded to your device from the All tab, but one thing you cannot delete is audiobooks. The official Kindle User Guide's cannot be deleted either, which is kind of annoying since there's a bunch of outdated versions.