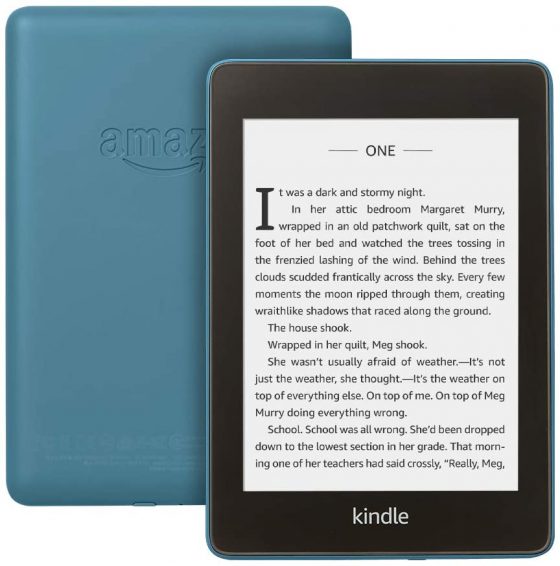 If you want to jailbreak the software on your Kindle Paperwhite 4 to add more features now is a good time to do so before getting stuck with newer software updates that cannot be (easily) jailbroken.
The helpful folks at MobileRead recently posted a new jailbreak method for the Kindle Paperwhite 4 that makes it possible to easily crack the software on the latest Paperwhite model.
The main stipulation with the new jailbreak method is it only works with the Kindle Paperwhite 4 and it requires software 5.13.3 or older.
That's fairly recent by jailbreaking standards, and unless you've updated manually there's a good chance your Kindle is still on 5.13.3 or older since it takes Amazon forever to roll out automatic updates.
Until recently you had to contact a member at MobileRead to get the jailbreaking instructions because they didn't want Amazon to know how it was being done in order to prevent them from blocking the workaround.
Now this method no longer works on newer software versions starting with 5.13.4 so the directions for older software versions has been made public.
Personally, I still don't see enough benefits in jailbreaking Kindles to go through the hassle, but I can understand how some folks like adding more functionality to their devices, like being able to set custom screensavers and installing different apps like KOreader to read ePubs.
Just hit the link below for the full step-by-step directions. Note the disclaimer about there being a small chance of breaking your device, and obviously jailbreaking voids the warranty.