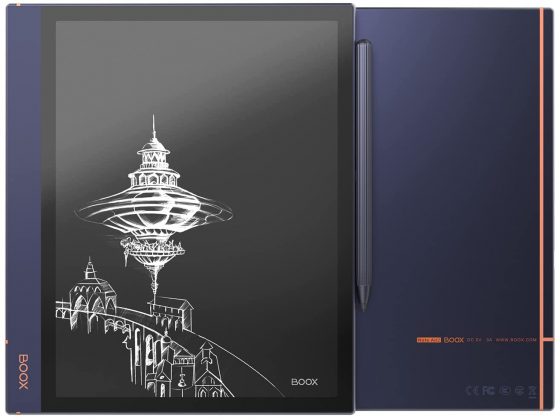 Onyx has started rolling out a new software update for their line Boox devices that's supposed to fix some of the bugs that were introduced in the last update from December.
The new firmware version is V3.2.1, and it was released on March 7th. Onyx rolls out updates in stages so it's not available for all models in all locations yet, but it is available now for some of the latest models, including the Max Lumi 2, the Note Air 2, and the Note 5.
You can check for the update on your device by going to Settings > Firmware Update > Check for updates.
Initially Onyx's software updates are only available over-the-air, but they usually add manual download links for each model on the Boox website after a week or two.
Here's the list of changes with the new 3.2.1 update:
Changelog:
Notes and Sync
Fix the issue that the notes disappear after the Onyx account is logged out automatically
Optimize Notes app interface and add login reminder
Add options of vector and non-vector when notes are exported

Library:
Improve PDF rendering speed
Add custom brushes
Add the option of manual crop
Add options of whether to include chapter and time information when exporting annotation in txt

Optimize BooxDrop interface:
Fix the abnormal issue of calling out some dictionary files
Fix the frozen issues in standby mode to some models
Fix some interface issues and optimize the translation
via: reddit