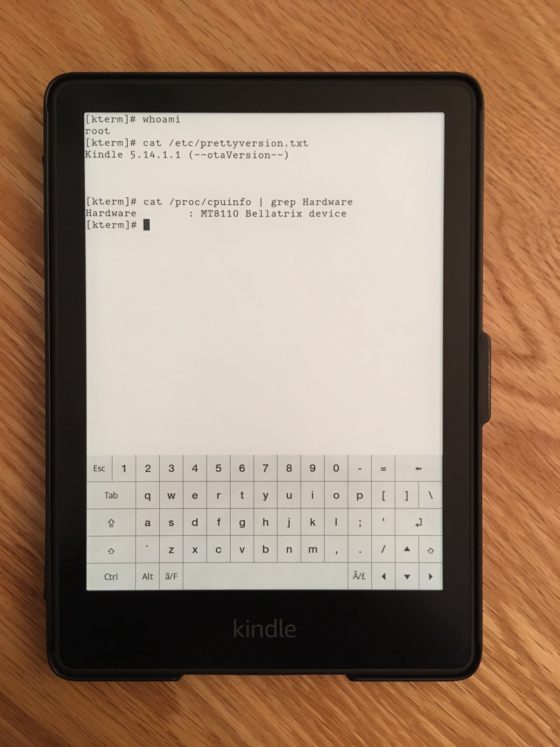 A new software jailbreak has been released for all Kindles dating back to the Kindle Paperwhite 2, so that includes all Kindles released since 2013, and it works up to software version 5.14.2.
The latest Kindle update 5.14.3 was just released a couple of days ago to close the loophole that enables this, so as long as your Kindle hasn't updated yet this new jailbreak method should work (put your Kindle in airplane mode if you don't want it to update).
Thanks to Katadelos for releasing the jailbreak over at MobileRead. Check that post for the download link and the full set of directions on how to install the jailbreak. It looks pretty easy for the most part but you will have to factory reset your Kindle to get started.
If you're the kind of person that wants to take back control of your Kindle so Amazon can't keep changing things that you don't want changed, or if you want to make some changes of your own like installing KOReader, then this software jailbreak might be worth your consideration.
Apparently the jailbreak allows you to revert back to the old user interface as well if that's something you want to do. I plan on testing this myself so I'll post a follow-up with directions later this week if everything works as expected.
In all these years I've never jailbroken a Kindle ereader before so this will be my first attempt, and I plan on using the Kindle Paperwhite 5. Are you going to jailbreak your Kindle? If so, why?