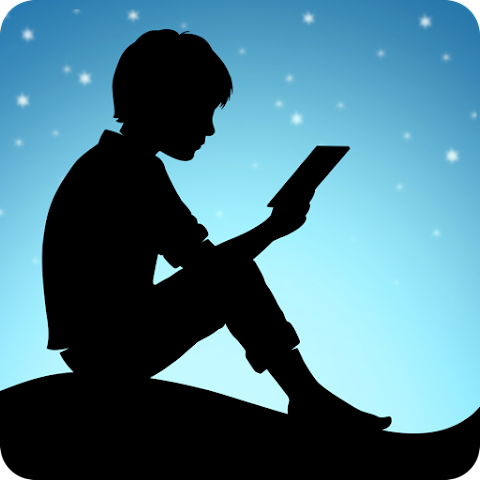 Amazon has updated the Kindle for iOS and Kindle for Android apps to add support for sending EPUB ebooks to your Kindle devices and apps, as well as your Kindle library if you choose to archive the file.
This is part of the change that Amazon is making in late 2022 to switch from supporting MOBI and AZW formats to EPUB instead with their Kindle Personal Documents Service.
Amazon added support for sending EPUB ebooks to Kindle devices and apps using email earlier this year, and now you can also use the Kindle for Android and iOS apps to send EPUB files as well (the desktop Send to Kindle apps for PC and Mac still don't support that just yet).
To send an EPUB file from your Android or iOS device, just select the "Share" option and the Kindle app will show up with the option to send the file to your Kindle devices and account.
There's also a note saying, "Later this year, Send to Kindle will be removing the ability to send .AZW and .MOBI files."
It's important to note that Kindle devices and Kindle apps don't and probably never will support EPUB ebooks directly; this is all just an elaborate way for Amazon to convert EPUB files to a Kindle-supported format to then send to Kindle devices and apps (the funny thing is they're dropping support for sending MOBI files but then they convert EPUBs to MOBI to send to the iOS app—that makes a lot of sense).
Additionally, you can only send DRM-free EPUB ebooks that don't have any copy protection, so you can't send Adobe EPUBs, for example, or other EPUB ebooks that you purchased unless they are DRM-free or you remove the DRM restrictions first.
If you're experiencing formatting problems when sending EPUB files to your Kindle devices and apps, it's most likely an encoding issue. See this earlier post about How to Fix Formatting Issues with EPUBs Sent to Kindles.