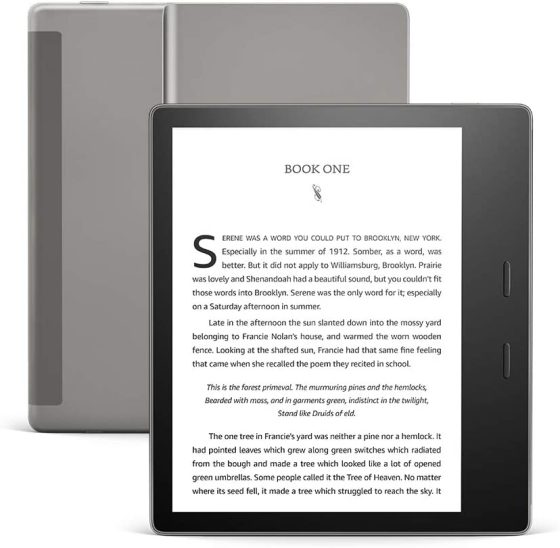 In April of last year, Amazon surprisingly added support for sending DRM-free EPUB files to Kindle ereaders and Kindle apps using email, and at the same time they announced they would be dropping support for sending MOBI files to Kindles by the end of 2022.
For some reason that never happened. Here it is the end of January 2023 and the Send to Kindle app still supports sending MOBI files to Kindles.
Personally, I don't understand what the big deal is. If people want to keep sending MOBI files to Kindle ereaders why not let them? MOBI files don't support all the newer features and have some limitations, but if people want to keep using them what difference does it make?
Kindles still support ebooks in MOBI and AZW format so what's the point in discontinuing the ability to send ebooks in those formats wirelessly?
Regardless, Amazon has updated their Send to Kindle page to remove all the references to changes in late 2022, but now the page says the following:
Beginning in early 2023, you'll no longer be able to send MOBI (.AZW, .MOBI) files to your Kindle library using Send to Kindle. This change won't affect any MOBI files already in your Kindle library. You can still read them with Kindle. MOBI is an older file format and won't support the newest Kindle features for documents.
So apparently they missed the deadline of "late 2022" but they still fully intend to drop support for sending MOBI files to Kindles at some point in early 2023. You'll still be able to sideload MOBI files to Kindles using a USB cable, but the option to wirelessly deliver them and have them backed up in your Kindle account will no longer be possible.
Luckily it's easy enough to convert MOBI files to EPUB using Calibre, but it's just more work.